The list of 27 lenders who will be able to offer loans under the
First Home Loan Deposit Scheme (FHLDS) has been released. Another Big Four bank joins the list, with the rest of the list made up of smaller players. Here's when you can apply, and how to do it.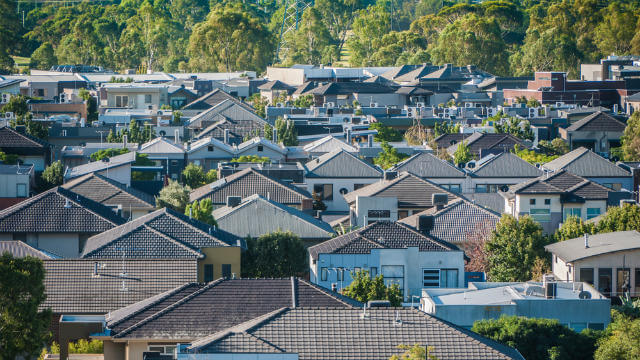 The National Housing Finance and Investment Corporation (NHFIC) has released the list of residential mortgage lenders involved in the first round of the scheme, which kicks off on 1 January, 2020. The scheme is designed to help eligible Australian first home buyers – who have saved deposits as low as 5% – to get a loan, without needing to pay for lenders' mortgage insurance (LMI). The scheme's first round is available to 10,000 eligible first home buyers, who are purchasing properties that meet certain criteria, including fitting under a price cap based on their geographical area.
Major bank lenders which will be opening FHLDS applications from 1 January, 2020, are:
National Australia Bank (previously announced)
Commonwealth Bank
Non-major lenders which will be opening FHLDS applications from 1 February, 2020, are:
Australian Military Bank
Auswide Bank
Bank First
Bank of us
Bendigo Bank
Beyond Bank Australia
Community First Credit Union
CUA
Defence Bank
G&C Mutual Bank
Indigenous Business Australia
Mortgageport
MyState Bank
Police Bank (including the Border Bank and Bank of Heritage Isle)
P&N Bank
Regional Australia Bank
Sydney Mutual Bank and Endeavour Mutual Bank (divisions of Australian Mutual Bank Ltd)
Teachers Mutual Bank Limited (including Firefighters Mutual Bank, Health Professionals Bank, Teachers Mutual Bank and UniBank)
The Mutual Bank
WAW Credit Union