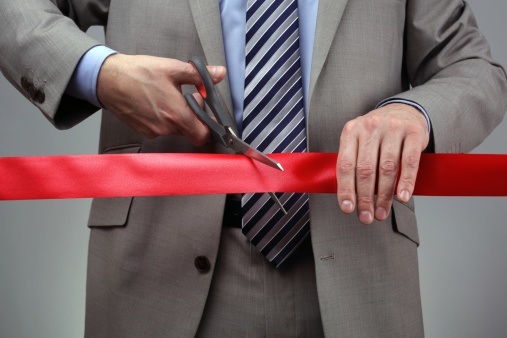 In December 2010 the Federal Government announced a banking reform package to create more competition in retail banking. One of the reforms was to allow credit unions and building societies to adopt the term "bank" in their name. This was done to overcome adverse perceptions of smaller deposit-taking entities in the wake of the global financial crisis of 2008.
What's the difference?
Before a credit union or building society can call itself a "mutual bank" it must meet authorisation guidelines on minimum capital requirements from the Australian Prudential Regulation Authority (APRA), the body charged with regulating Australia's banking industry. At present, there are more than 20 credit unions and building societies that meet these guidelines. However, not all have chosen to include "bank" in their trading names, as yet.
The importance of the reforms
The combined competitive power of our mutual credit unions and building societies has been touted as necessary to build a new pillar in the banking sector. After all, research from the OECD indicates that Australia is the third most reliant in the world on the performance of its top three banks.
This indicates a lack of competition in the Australian banking sector, which hurts Australian consumers by providing them with few options when it comes to financial services and products. According to the Customer Owned Banking Association (COBA), the dominance of "the big four" even threatens the stability of Australia's banking market and the economy in general.
The hope is that the reform package will spur the growth of Australia's mutual-banking sector to provide more choices for consumers and safeguard the market.
""Our model delivers ethical, trustworthy and competitively-priced financial services, with excellent customer service," COBA CEO Mark Degotardi said. "The need for our model is as strong today as it has ever been."
What characterises a mutual bank?
Since mutual banks are customer-owned, they are distinguished by their high levels of customer service, deep community engagement and strong customer loyalty. Unlike publicly-listed companies, all profits go back to their customer owners or members as better prices and improved services, as opposed to dividend payments to external shareholders.