Just prior to the end of financial year, CPA Australia announced what it terms "a gamechanger" for the financial advice industry: a new company – CPA Australia Advice Pty Ltd – to be launched in 2016.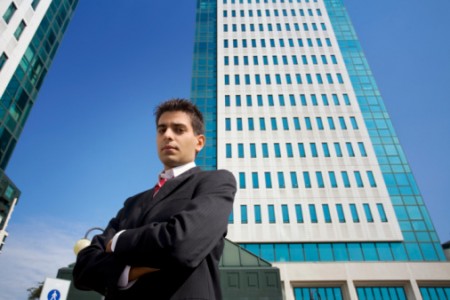 "Too many everyday Australians have suffered as a result of poor financial advice driven by conflicts of interest," said Chief Executive Alex Malley. "As an organisation committed to the public interest, and approaching our 130th year, the CPA Australia Board has made the unanimous decision to take action and offer a solution. The company we are announcing will set a new benchmark for professional and ethical conduct in making independent financial advice available to all Australian consumers."
The news is hot on the heels of ASIC?s updated Financial Advisers Register, which now includes qualifications, training and professional membership details. The register was first launched in March 2015 and contains the details of more than 23,000 financial advisers. Another financial planner website to check is Adviser Ratings – which allows you to rate your adviser and search the other ratings your adviser has received. Adviser Ratings was set up as a result of the slow pace of the reform and regulation of the sector following several planning scandals.
"There?s no doubt that the Chairman of ASIC, Greg Medcraft, was right when he commented at the National Press Club that:
As Australians retire they want to be able to go to an adviser that they know is incented to look after their interest and no-one else?s interests.
"Our focus will be on what is right for the person seeking the advice – not what is financially beneficial for the advisor." Mr Malley said.
According to CPA Australia, the new company will shortly commence the process of securing an Australian Financial Services Licence (AFSL) and an Australian Credit Licence (ACL) to operate as a financial services business.
"It is our intention to have the new company operational in 2016 – our 130th year," Mr Malley said.
Other articles you might like