Many Australians will make use of a financial adviser's services at some point in their life; but different advisers come with different levels of qualification, experience, and objectivity. This makes it extremely important to investigate any adviser you're considering employing in regards to these factors.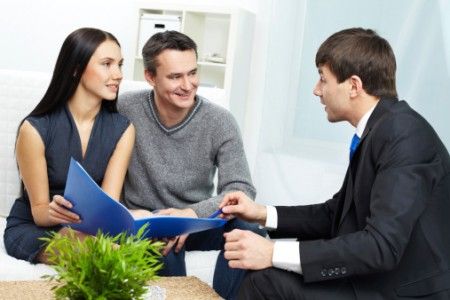 How can I assess the quality of any given financial adviser?
Your first port of call should be the Australian Securities & Investments Commission (ASIC) financial advisers register. It provides a (potentially incomplete) list of "people who provide personal advice on investments, superannuation and life insurance". While the register isn't comprehensive, only a small number of individuals aren't on the register, making it a good first stop for assessing any financial adviser(s) you're looking at.
Also worth a look is Adviser Ratings; a site where you can both rate a financial adviser you've had dealings with, and look at the ratings received by any financial adviser(s) you may be considering employing. It can also help to find a number of advisers to suit your specific needs and requirements, from which point you can pick the one that seems like the best adviser for you.
What should I ask the adviser before I engage their services?
While many of the questions you'll need to ask a financial adviser will be specific to your individual situation, the ASIC site has an extensive list of questions you should ask in order to assess whether the adviser you're talking to is worth continuing with. Here are ten of the more general-purpose ones, to give you an idea of the kind of questions you should be asking.
What are your qualifications?
Are you authorised to provide advice on the products you are recommending to me?
Can you advise me on my current products?
What is your experience as a financial advisor?
Are you a member of any industry associations and/or professional bodies?
How do you keep up to date with changes that might affect your clients?
How do you get to know a new client?
How are you paid, and what is your advice likely to cost?
Do you get paid for selling me a certain product? What about any "soft dollar" benefits you may receive?
What fees or other benefits do you receive for referring me to another person or business?
If you do your due diligence and assess your potential financial adviser thoroughly and carefully, you'll have a better chance of ending up with a financial adviser who will provide you with the most suitable advice possible.