There is approximately $18,000 unclaimed for Stanley Dunn, $4,800 for Mary Durham, almost $9,000 for Alf Nord and $18,000 for Elisabeth Trezise. All up the most recent figures from ASIC indicate that there is approximately $80 million in life insurance unclaimed money as at 31 May 2013.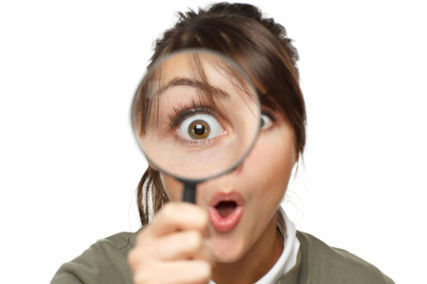 When a family member passes away it can sometimes be difficult to locate all the relevant paperwork and if a house is quickly sold and mail not forwarded, it?s possible to lose track of benefits that might be due.  ASIC holds money from insurance companies or friendly societies from life insurance policies from that have been unclaimed for 3 years after the policy matures. In terms of life insurance companies, their records go back to 1952. You can click here to view the latest ASIC Life Insurance Unclaimed Money Gazette.
How can you claim?
If you find either your name or the name of a family member on ASIC's Unclaimed Money Search you will need to approach the relevant life insurance or friendly society organization. The details of each organsiation are listed on the front few pages of the ASIC Gazette.
Once the organization assesses the claim for funds, they will advise ASIC of the rightful owner; ASIC will then release the funds to the institution so that the institution can pay you.
It?s worth a look
While some of the account balances are as small as $5, some are significantly larger – it?s certainly worth having a look. In addition to unclaimed life insurance, ASIC also administer unclaimed monies from:
authorised deposit taking institutions, under s69 of the Banking Act 1959 (Banking Act)
institutions providing first home saver accounts, under s51A of the First Home Saver Accounts Act 2008 (First Home Saver Accounts Act)
companies with unclaimed money/property, under sections 668A, 668B, 1343, 1343A 1017E, 601AD(2), 601AD(1A), 601NG, 544 and 414 of the Corporations Act 2001(Corporations Act).
You can find out more on the ASIC website.