Is your superannuation
income protection
sufficient? Many people think they have full coverage, but many policies only cover a few years.
This could be a problem if, for example, you found you could no longer work at 35 years of age because of a serious accident or illness. Your income protection through super would provide income until you reach age 37. What happens then? It's a long way from there to retirement age with no income support.
One possible solution may be to continue with your current income protection policy inside your super – because this cover is cheaper to obtain this way, as "group cover" – but supplement this with a policy outside of your super. Because super covers you for the first 2 years, you could specify a longer waiting period of 2 years with your additional policy outside super. This may substantially reduce your premiums for your income protection policy outside of super – and more importantly, it may give more adequate cover for you and your family.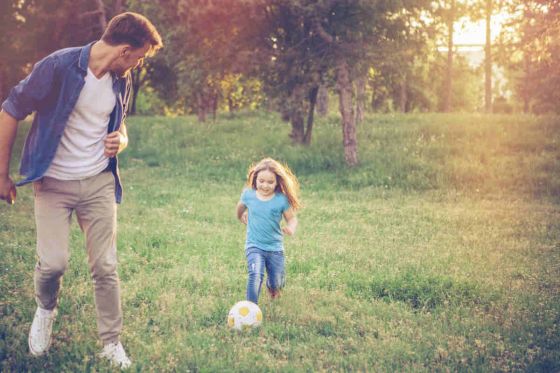 Naturally, before embarking on this course of action, contact your super fund to find out exactly how long your benefit period is.
Income protection through super: What to consider
The fact that individuals can access cover with relative ease through their superannuation fund has been identified by Rice Warner as having a possible downside. It may contribute to a false sense of security amongst those with cover who assume that life insurance is a homogenous 'box they have already ticked'. With knowledge and engagement levels with life insurance extremely low, how likely is it that you have seriously analysed your individual needs?
This is the phenomenon of "misinsurance", says Canstar award-winning insurer Zurich, where people don't know what they are covered for, aren't covered for what they think they are covered for, or don't have the type of cover that actually suits their circumstances and risk priorities. Similarly, they may not realise what types of cover are even available. We can help you there:
In some circumstances, Rice Warner says the consequences of having the wrong cover (misinsurance) can be worse than having insufficient amounts of the right type of cover (underinsurance).
It really is crucial not to choose and forget your income protection through super. You need to understand the policy completely now – and not get an unpleasant surprise at claim time. Call your super fund if you need help understanding the policy. They will be only too happy to assist.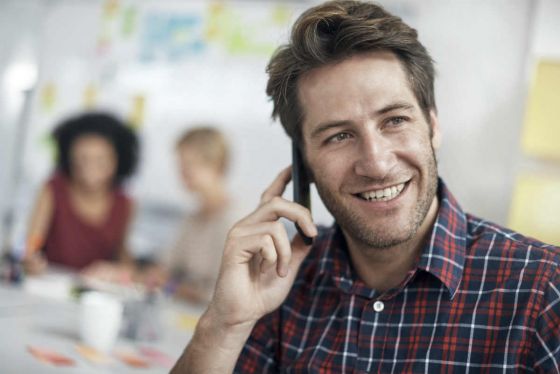 You may also need to seek further expert financial advice, armed with the knowledge of what superannuation income protection you currently have.
Considering a life insurance policy?
We can help. Easily compare from 20+ insurers to find a policy that meets your needs.
Interested in income protection insurance outside of your super?
If you do decide that your income protection in super is not enough, Canstar can help you compare income protection policies available outside of super.
You can start comparing providers below, with the snapshot of policies in our comparison table, with links to providers' websites, based on a non-smoking male aged between 30-39 years old, who works in trades and services. The results below are sorted by Star Ratings, from highest to lowest. Before committing to any particular policy, check upfront with your provider and read the PDS to confirm whether it meets your needs.