Today the Commonwealth Bank announced the sale of its life insurance arms CommInsure and Sovereign to leading insurance provider AIA in a $3.8 billion deal.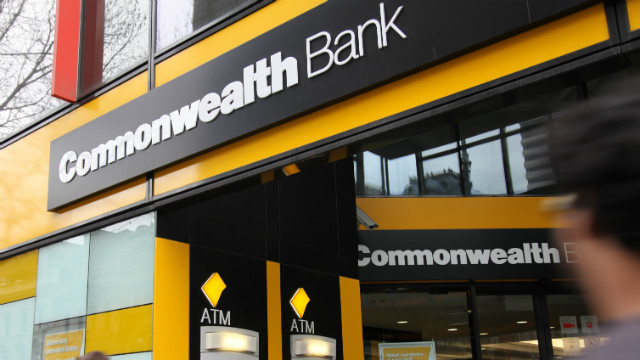 The sale agreement includes a 20-year partnership between AIA and Commbank to provide life insurance products to all customers.
According to Canstar's General Manager of Wealth, Josh Callaghan, this sale comes as no surprise to the market as more banks look to remove life businesses from their balance sheets.
"NAB has already sold off MLC and Zurich has taken over Macquaries life business, with Onepath (ANZ) and Asteron still on the market looking for buyers," Mr Callaghan said.
Mr Callaghan also said the recent shakeup in leadership at Commbank is an indication of big changes to come.
"CBA today has also announced the resignation of Annabel Spring who has been Group Executive of Wealth at the bank since 2011," he said.
"This announcement coupled with the resignation of their CEO Ian Narev is a clear sign that the CBA board are making big changes which may see the strategy of the bank change quite significantly in the coming years."
Commonwealth Bank says customers will benefit from the deal
Commbank says its customers are set to benefit from this partnership with AIA in life insurance, thanks to its focus on digital engagement and the benefits of global scale and specialisation.
Commbank CEO Ian Narev said in a statement that providing high-quality products and services to the bank's customers is a core vision.
"We have said for some time that while distributing life insurance is a fundamental part of that strategy, we were open to different models for doing so," he said.
"The combination of AIA's leading insurance capability and scale and Commonwealth Bank's broad distribution, and our complementary values and commitment to customer focus and innovation, mean that a partnership between us will create an even better experience for our customers, in a more efficient way for our shareholders."
According to Commbank, CommInsure Life and Sovereign customers will retain all their existing benefits and policies, with the addition of AIA solutions.
AIA Group Chief Executive and President Ng Keng Hooi said the acquisition of CommInsure will strengthen its protection market leadership and expand its distribution capabilities.