TED Talks are all about sharing ideas and providing everyone with access to thought-leaders from around the world, from Bill Gates to Stephen Hawking. Fortunately, TED Talks cover all matter of issues and topics, including investing. So, we did some digging and unearthed some investment related TED Talks that might get you thinking differently about investing.
How Does The Stock Market Works? | Oliver Elfenbaum
This TED Talks breaks away from the mould, as it's not presented to a live audience but instead is an animation with a voice over. Nevertheless, it's a great video for budding investors who are just starting out and need the basics i.e. how the stock market developed and works today.
What we like about it: The animation is visually engaging and provides a good explanation of the stock market without getting into too much detail, which could be overwhelming to new investors.

How Conscious Investors Can Turn Up The Heat And Make Companies Change | Vinay Shandal
Ethical investing is a hot topic among investors today, and if you ever felt that your individual choices can't make a difference this TED Talk aims to prove you wrong. Presenter Vinay Shandal shares stories from the world's top activist investors and shows how individuals and institutions can follow in their lead and put pressure on companies to drive positive change.
What we like about it: An entertaining presentation with plenty of humour.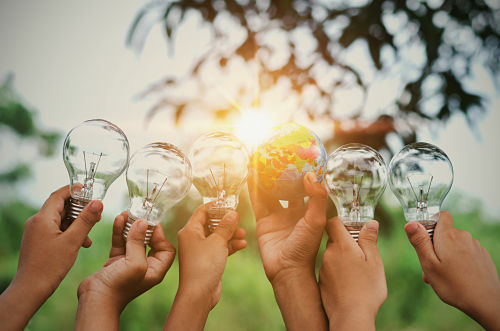 Crowd-Sourced Investing | Hu Liang
The presenter, Hu Liang, makes a strong case for social trading and using the powers of collective intelligence. Specifically, in this presentation, he discusses how incorporating social media crowd-sourcing has, in some instances, improved performance over time.
What we like about it: If you're looking to learn more about social trading, Liang clearly explains how it works and its benefits.
The Biggest Lie In Investing That You Believe In | Alessio Rastani
This TED Talk busts a common myth held by some investors around how the stock market and the economy are linked. Alessio Rastani, the presenter, also explains how to make money in a crisis.
What we like about it? Rastani brings up some interesting points that could make you rethink your investment strategy and how you view financial markets.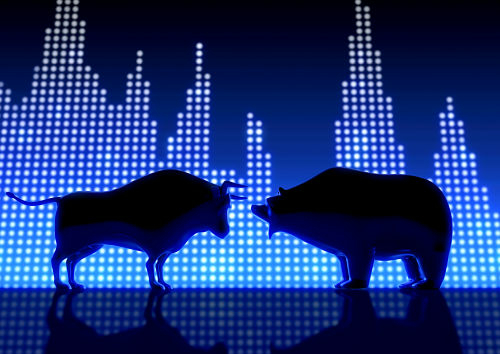 Design Your Dream Life Through Passive Income | Alex Szepietowski
In this presentation, Alex Szepietowski shares his experience becoming his own boss and making money through passive income, which frees him up to build his dream life. Szepietowski claims that everyone is capable of achieving their dream life with the right tactic. He also discusses what passive income is, why you need it and how you can make the most of it.
What we like about it: Although, Alex made his fortune from property investing, he gives several other examples of how to make a passive income that could be worth exploring.