There's been a lot of hype about Bitcoin, and if it's piqued your interest you might be wondering how on earth to start trading in this digital currency. Here is a roundup from Canstar on how to buy bitcoins in Australia.
To help give you more of an understanding, below is a breakdown of what Bitcoin is and a step-by-step guide to buying and using it in Australia.
What is Bitcoin?
Bitcoin is a decentralised digital cryptocurrency – the first of its kind in the world. Bitcoin was invented by Satoshi Nakamoto back in 2009. While Bitcoin acts as a medium of exchange, store of value and unit of account, but is not issued under the authority of any government body. You can learn more about the tax treatment of cryptocurrency in Australia from the ATO.
Every Bitcoin transaction is made on a peer-to-peer network online and there is no server or central authority that needs to check first with a bank before clearing a transaction. The decentralised verification process creates the potential for banks to transfer funds to each other faster and at a lower cost than traditional methods. Currently, international money transfers can come with relatively high fees and higher exchange rates to cover the cost of the banks involved.
Blockchain, the technology behind Bitcoin and other cryptocurrencies is basically a ledger of who owns which bitcoins. Every transaction made with bitcoins is sent to the decentralised network and 'mined' into the Blockchain. And if you own bitcoins, you can own the 'digital keys' to unlock and spend those funds, unlike traditional currencies.
There are an increasing number of places accepting Bitcoin as payment in Australia and all over the world, but considering the youth of this currency and the uncertainty about how it operates and the risk factors involved, it's considered to be highly volatile.
1. Choose an exchange to purchase Bitcoin
To be able to buy bitcoin, you will need to sign up to an exchange in a similar way to how you would sign up to a bank account. Once you have evaluated the exchange and made a decision to execute on the platform, you will be required to fill out your personal details and verify your identity for security purposes. Depending on the exchange, these may include pictures of a driver's license, social security number, as well as information about your employer and source of funds.
Australian Cryptocurrency Exchanges September 2021
The table below displays some of our referral partners' Cryptocurrency Exchanges.
This information does not reflect any ranking, rating, recommendation or endorsement by Canstar of cryptocurrency or any specific provider. Canstar is providing factual information supplied by providers. Not all providers or products are shown. Canstar will earn a fee from the providers displayed in the table, and the fee levels determine placement in the table. Cryptocurrencies are speculative, complex and can involve significant risks. Canstar is not providing a recommendation for your individual circumstances.
You will also be required to set up a payment method so you are able to pay for any cryptocurrency that you purchase. Valid methods of payment often include bank accounts, debit cards, credit cards and in some cases, PayPal. The purchase of bitcoin will incur a fee from the exchange and potentially from your bank account which you can check at the time of purchase.
Exchanges have become much more mainstream in recent times and many offer a variety of ways to place an order and ways to invest. Much like Online Share Trading platforms, almost all crypto exchanges offer both market and limit orders and some also offer stop-loss orders as a way to invest.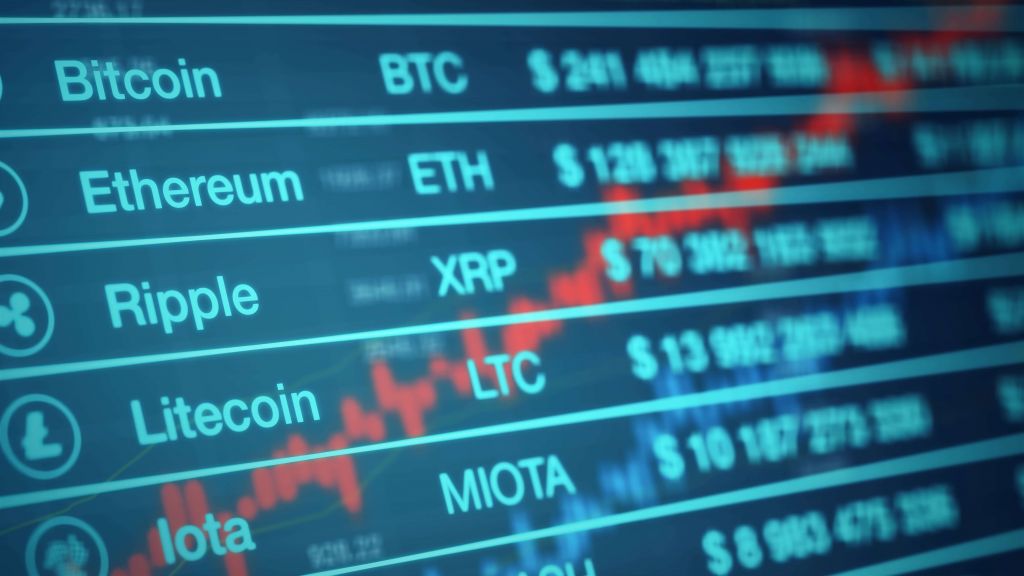 2. Receive bitcoins for goods and services
Any business or individual can choose to accept bitcoins as payment if you have a Bitcoin digital wallet to store the currency. A Bitcoin wallet can be downloaded from the Apple or Google Play stores, and you will need to decide how you would like to accept the payment. Some ways of accepting payments include:
QR codes which can be scanned using a smart phone and generated in a Bitcoin digital wallet app.
Payment processing systems online that can automatically convert digital currency like Bitcoin into a traditional currency like Australian dollars.
Custom Point of Sale (POS) terminals instore that integrate with your existing sales register.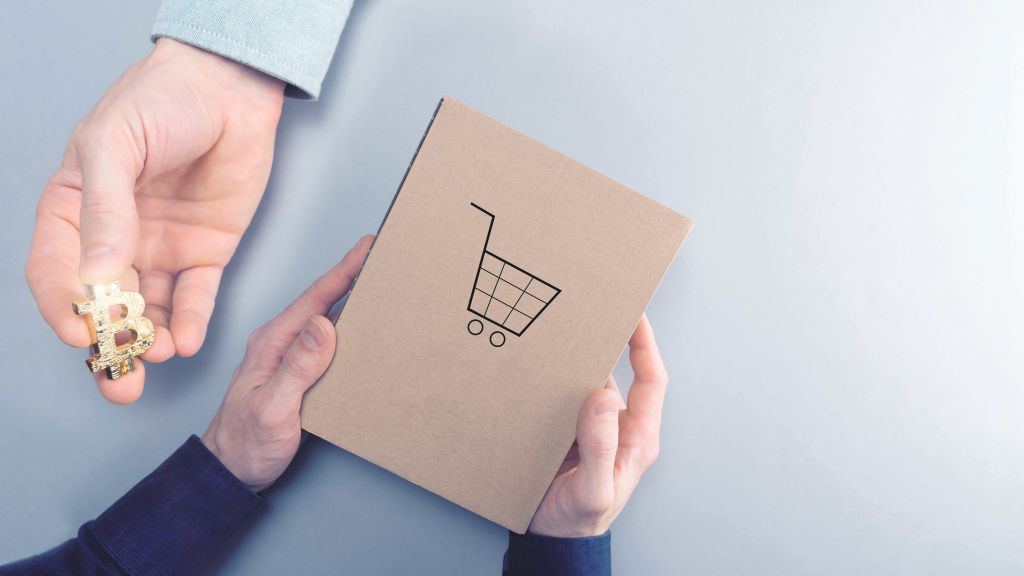 3. Mine your own Bitcoins
Mining is basically a technical term for finding new, unreleased bitcoins. It's the process of verifying bitcoin transactions across many different networks, with all transactions gathered into boxes with virtual padlocks – it's the 'miners' job to find the key to open the padlocks by running certain software. When they find the key, they can earn new, never-before-discovered bitcoins as a reward.
While popular, as Bitcoin continues to expand the option of mining is now probably limited to bigger centralised miners with a big budget. This is because you would need the power of a big computer network that can be built upon just to earn the rewards. In the early days, though, it was pretty popular.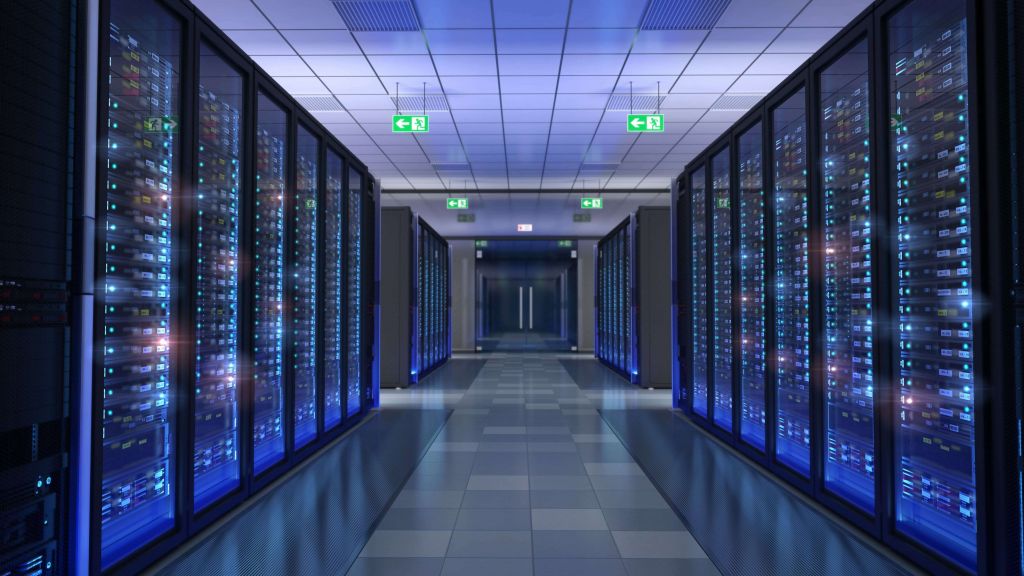 Where to store your bitcoins
If you're thinking of getting into the Bitcoin game, it's probably a good idea to find a secure way of storing your bitcoins. It's generally recommended you shouldn't be storing them in an exchange, but rather in a digital Bitcoin wallet as discussed above. A wallet is a place to securely store bitcoin outside of a crypto exchange. Not all wallets are created equally and some have more features than others. Certain wallets are only for Bitcoin and some offer the ability to store numerous types of altcoins. For a full explainer on how wallets work, see our latest article on wallets and how to set one up.
There are a few options available on the app stores for these wallets as well as software on laptops or computers, so do a bit of comparison shopping to find which one best suits your needs. You can get wallets apps that protect small amounts with a private key stored on your phone. These also have the added benefit of scannable QR codes, which saves time on entering long bitcoin addresses when you want to send money.
Who accepts bitcoin in Australia?
Now that you know how to get bitcoins, you'll probably want to know what you can do with it. As cryptocurrency continues to become more popular in Australia, the range of things you can spend your bitcoin currency on is getting bigger and bigger. You could be paying for anything from your daily coffee order to getting your teeth checked with bitcoins.
There's actually a place you can go to easily find out what stores or ATMs near you accept bitcoin. It is also possible to get Bitcoin at specialised ATMs and via P2P exchanges. Coinmap allows you to find Bitcoin shops and businesses anywhere in the world. Below is a heat map from Coinmap of places you can use bitcoin in Australia. Check out Coinmap directly for a more detailed view.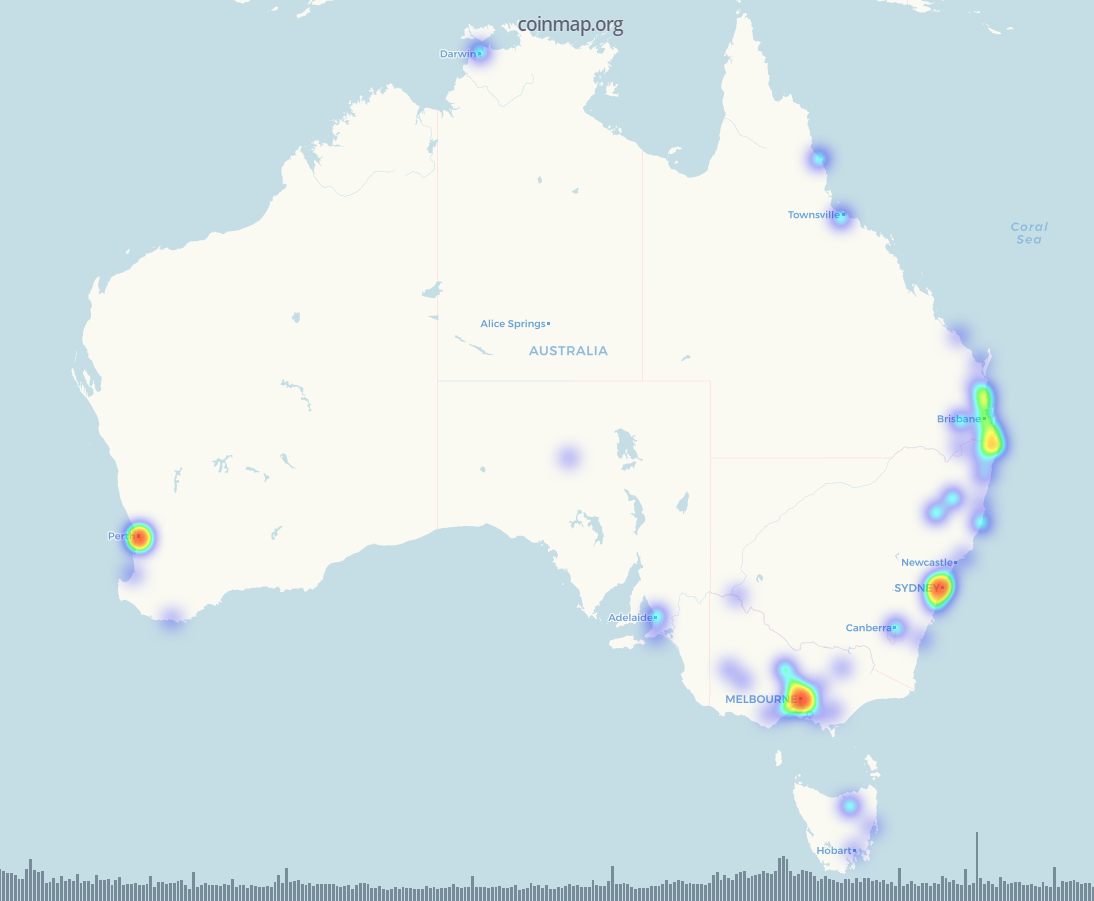 How to Buy Bitcoin in New Zealand
---
Thanks for visiting Canstar, Australia's biggest financial comparison site*