Virgin Money will increase interest rates by 0.20 percentage points across some of its variable rate home loan products from today.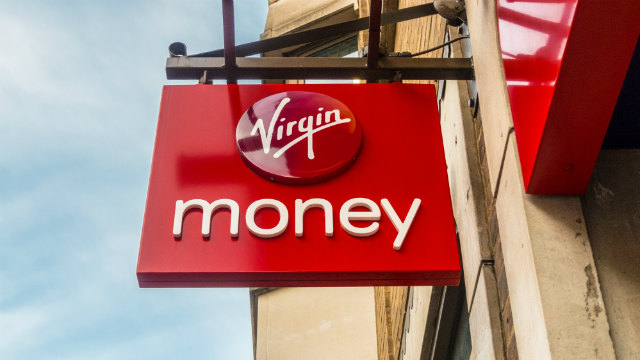 Virgin Money said funding cost pressures were behind its decision to lift variable interest rates for some existing principal and interest and interest-only home loans for owner-occupiers and investors.
Virgin Money General Manager for Lending, Cards & Deposits Johnny Lockwood said the lender had absorbed higher funding costs for the last 12 months to delay the impacts for its home loan customers.
"Unfortunately, funding costs remain high and are likely to remain elevated into the foreseeable future," Mr Lockwood said.
Virgin Money's out-of-cycle rate increase follows another from Bank of Queensland earlier this week where the bank announced it would lift rates on some home loan products by 0.18 percentage points in response to rising funding costs.
Canstar's Group Executive of Financial Services Steve Mickenbecker said it looked as if we were set for another round of rate increases now that Virgin Money and BOQ had increased rates for existing borrowers.
"Virgin Money has, however, maintained rates for some new loans to stay competitive in the marketplace," Mr Mickenbecker said.
"Even though the Reserve Bank hasn't put up rates since August 2016, borrowers should not be surprised to find their lender bumping up their rate."
Virgin Money's standard variable rate for owner-occupiers paying principal and interest has increased from 4.64% to 4.84% (*comparison rate 4.97%), while the standard variable investment housing rate has risen from 4.94% to 5.14% (*comparison rate 5.27%).
While rates have increased on variable loans, some fixed rate products have experienced a rate cut.
Virgin Money's two-year fixed interest-only investment home loan has decreased by 0.05 percentage points to 4.09% (*comparison rate 4.19%), while its three-year fixed investment rate has dropped by 0.10 percentage points to 4.19% (*comparison rate 4.22%).
The special offer discount rates on two and three-year fixed rate home loans for owner-occupiers paying principal and interest have also decreased by 0.10 percentage points and 0.05 percentage points respectively, while the advertised interest rates on these products remain unchanged.