The four major banks' chief executives will give evidence during the banking royal commission's final round of public hearings, due to start on Monday.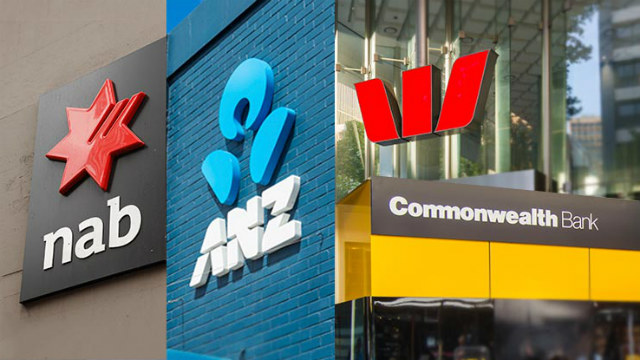 The final two-week round follows six other rounds of hearings and nearly 12 months of work by the royal commission into a string of misconduct and conduct that falls below community standards uncovered across the financial sector.
NAB's CEO Andrew Thorburn and Chairman Ken Henry, Commonwealth Bank's CEO Matt Comyn and Chair Catherine Livingstone, ANZ CEO Shayne Elliott and Westpac CEO Brian Hartzer are expected to appear, as are representatives from the Australian Prudential Regulation Authority (APRA) and the Australian Securities and Investments Commission (ASIC).
A statement on the royal commission's website says the seventh round will allow Commissioner Kenneth Hayne a chance to explore some of the policy issues identified in the Interim Report, and misconduct uncovered during the superannuation and insurance public hearings that were not included in September's report.
"The hearings will also consider the role of ASIC and APRA in supervising the actions of financial services entities, deterring misconduct by those entities, and taking action when misconduct may have occurred," the royal commission's website said.
Charging dead people ongoing financial advice fees, breaches of responsible lending and concerns around conflicts of interest for financial advisers, mortgage brokers and superannuation trustees are among some of the issues raised during the hearings.
Commissioner Hayne wrote in the interim report that the misconduct was likely due to greed and highlighted the banks' pursuit of short term profit at the expense of "basic standards of honesty."
The final report is due to be handed down by the 1st of February next year and is expected to contain policy recommendations, unlike the interim report which did not make any recommendations but instead posed questions.