AMP has reduced interest rates on a number of its
home loans
, following rate hikes to some of their products last month.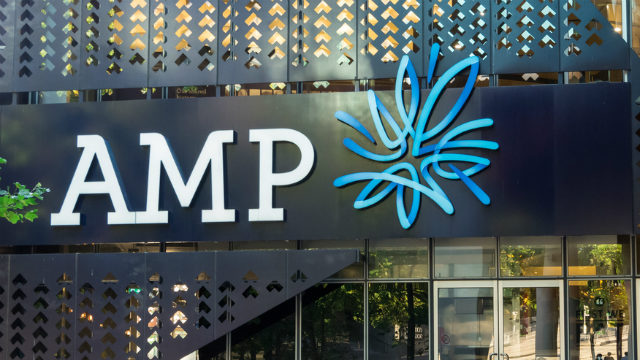 The cuts apply mostly to investor loans and come after AMP increased rates in July for some owner-occupied principal & interest loans by 0.08 percentage points and owner-occupied interest-only and investment loans by 0.17 percentage points.
AMP Bank's latest rate moves, ranging from cuts of 0.02 percentage points to 0.30 percentage points, also follows rate cuts by Commonwealth Bank, ANZ and NAB's UBank in July and August.
Its largest cuts apply to investor loans, including to its interest-only variable loan for investors borrowing more than $750,000 – down 0.30 percentage points to 4.66% (comparison rate 4.63%).
Canstar Group Executive of Financial Services Steve Mickenbecker said AMP appeared to be chasing more investors in a bid to increase its share of that market.
"Most of AMP's larger rate reductions are for investors paying interest-only, suggesting that AMP has overshot on both the investment and the interest-only caps, and that there is still appetite for interest-only loans from investors," Mr Mickenbecker said.
A number of lenders have changed rates on investor loans following the Australian Prudential Regulation Authority's removal of its 10% cap on investor loan growth in July.
There have also been a string of lenders increasing home loan rates in recent months, with many citing rising funding costs for the hike, including Macquarie, Bank of Queensland and, as of Tuesday, CUA.
An AMP Bank spokesperson said the lender was operating in an active market and rate changes were influenced by a range of factors, including the competitive landscape.
In another major announcement for AMP, the wealth management group has announced former head of Credit Suisse's Asia Pacific private banking division Francesco De Ferrari will be its new chief executive from December 1.
He will replace interim CEO Mike Wilkins who stepped in after Craig Meller resigned from the helm following the banking royal commission's probe into fees for no service.