It?s uncomfortable talking about death at any age but making your final wishes known in the clear light of day should be a priority. When it comes to estate planning, some things that you need to think about include: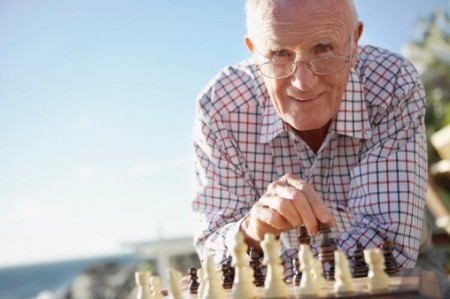 Funeral costs
Who will pay to bury or cremate you? Does your family have money handy that can be accessed for funeral and associated costs? Funeral costs can range from $4,000 to $15,000 or more if you really want a lavish send-off. Speaking of which, have you told your family what kind of funeral or cremation you want?

The ways you could pay for your funeral
Children
Who will look after your children or dependents? What arrangements have you made in this case? Doing some research and putting the right plans in place can bring great peace of mind – or at the very least reduce the stress that your children will be feeling. Having clear instructions eases the pressure of uncertainty around what your family members would want.
Will
Have you made one? A legal Will is the tool you use to distribute your assets, nominate guardians for your children and set in place a trust to manage any ongoing financial bequests Not "getting around to it" will leave everything up in the air. This may not necessarily be what you want and is likely to cause hardship to your family.
The last thing you want to leave behind is any inheritance issue. According to a Canstar Blue survey of approximately 3,000 Australian adults, 71% of respondents believe an estate should be split equally among siblings, while 14% said a family member had been excluded from an inheritance. Having an argument with a family member over an inheritance had happened to 11% of those surveyed. Luckily, only 13% said they were counting on an inheritance for their own financial security. Whatever your situation, making a Will lessens any complications for your family.
End of life care
What sort of care would you like if you are unable to make your own decisions? Making your wishes crystal clear now will certainly help your loves ones, should they be called upon to make a decision on your behalf.
Organ donation
One organ and tissue donor can save the lives of up to 10 people and significantly improve the lives of dozens more. In this country the family will always be asked to confirm the donation wishes of the deceased before donation for transplantation can proceed. Yet 43% of Australians do not know or are not sure of the donation wishes of their loved ones. Have you made your feelings known? Have you registered with the National Organ Donor Registry?
At the end of the day – or the end of your life – whether or not you have estate planning in place is not going to be an issue for you. It certainly can, however, be a great comfort to your family.