Despite the recent surge of the Australian dollar amid US market weakness, economists are forecasting the dollar to fall to 70 US cents in 2018.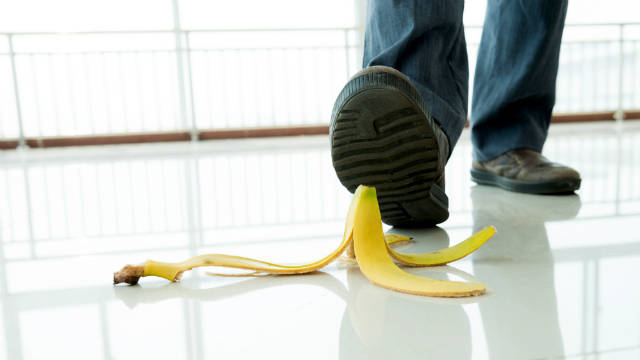 Westpac economists have revised their target level of the Aussie dollar's (AUD) position by the end of 2018, raising it from their initial forecast of 65 US cents to 70 US cents.
The dollar is currently sitting around 79 US cents following the release of weaker-than-expected US consumer price inflation (CPI) data which hurt the US dollar against a number of currencies, including the AUD.
Westpac's near-term (2017) outlook for the Aussie sits higher than previously forecast due to the "rally in commodity prices and associated currency market reaction", coming up from 73 US cents to the current forecast of 76 US cents.
But the change to its 2018 outlook for commodity prices and the AUD is one to watch, influenced by the commodity prices outlook and interest rates here and in the US.
Westpac Chief Economist Bill Evans says his team previously expected a 30% decline in commodity prices as investment in China has "pulled back", but they have now changed that to a fall of around 20%.
In terms of the dollar, the economists point to a key factor in their thinking being a different position for the "US/AUD interest rate differentials" by the end of next year than current market predictions.
While markets are predicting one hike by the US Federal Reserve by the end of 2018, Westpac economists are anticipating three.
"In our opinion markets are overreacting to the inertia in core inflation and negativity around Trump," said Mr Evans.
Evans says that despite rate hikes by the Fed, financial conditions have "eased" and the USD has fallen about 10% this year.
"With these 'easy' conditions, the Chair (of the Fed) must be sorely tempted to use the opportunity to lift rates further towards neutral and away from 'emergency' levels," he said.
"We are surprised that markets are only attributing a 40% chance of a December rate move."
"We see AUD rates around 0.4% below US rates by end 2018 whereas markets are expecting AUD rates to remain around the current configuration of 0.4% above US rates," said Mr Evans.
All these factors have influenced the changed Aussie dollar forecast by Westpac economists for 2018.
Will Chinese economic data influence the AUD?
Economists will be monitoring the effect of Chinese economic data released today, considering it may determine if the AUD rebound can be sustained given its potential to create short-term change in the Aussie.
The data on industrial production, retail sales and fixed asset investment is expected to receive "little reaction" from markets, according to Westpac Senior Currency Strategist Sean Callow.
The data from China's National Bureau of Statistics shows that the pace of industrial growth production in China slowed in July.