Commonwealth Bank today announced it will offer customers the ability to buy, sell and hold cryptocurrency assets, including Bitcoin, through its CommBank app.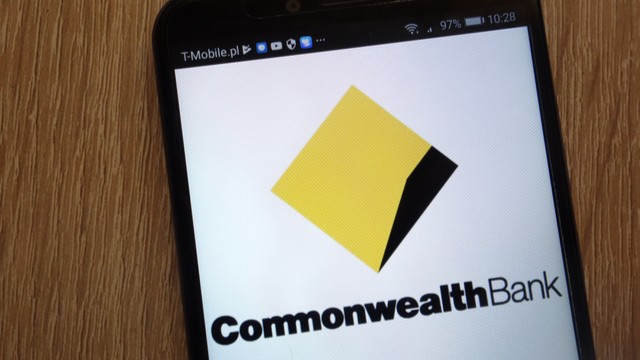 The pilot of the offering is set to begin in the "coming weeks" as the bank says it plans to roll out further features to customers in 2022, becoming the first foray by an Australian bank into crypto. It will provide its 6.5 million app users with access to up to 10 crypto assets including Bitcoin, Ethereum, Bitcoin Cash and Litecoin.
CBA CEO Matt Comyn said the emergence of digital currencies had created both a challenge and an opportunity for the financial services sector, and had led to significant innovation in business models.
He said the bank was aiming to address customers' "growing demand for digital currencies", while providing a degree of security and confidence in a crypto trading platform.
CEO of Australian crypto exchange BTC Markets, Caroline Bowler said CBA's announcement was "exciting and inevitable", adding that it could see Australia transition from "playing catch-up" to move into a leadership position globally now that millions of customers will have easier access to cryptocurrencies.
"With regulation in the offing and the largest bank in the country allowing it, the floodgates are now open for more appetite from traditional finance and smart money to move into cryptocurrencies," Ms Bowler said.
The new offering was brought about through CBA's partnership with crypto exchange Gemini and blockchain analysis firm Chainalysis.
This isn't the only new product CBA has announced in recent times, with the major bank having introduced its buy now pay later offering StepPay in August.
Bear in mind that as an often-volatile and relatively new form of investment, cryptocurrency carries a number of risks for consumers to be mindful of. For example, regulator ASIC warns on its Moneysmart website that people "could lose a lot of money" if they purchase cryptocurrency without doing their research, with rapid fluctuations in value and crypto scams being important factors to consider.

---
Thanks for visiting Canstar, Australia's biggest financial comparison site*
---
---