For the first time, American Express (Amex) has launched a credit card specifically designed for small businesses.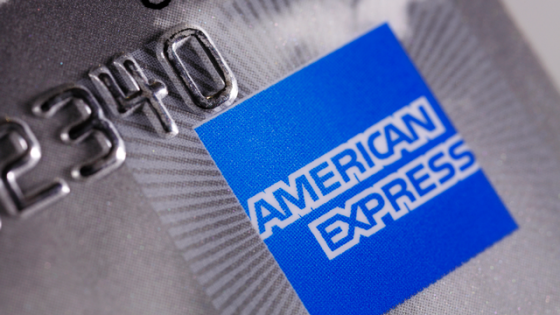 In an bid to help small business owners get more back from the work they put into their business, the American Express Business Explorer credit card offers businesses greater rewards and improved financial management.
For an annual fee of $395/year and an interest rate of 16.99% p.a., the card is attached to the Membership Rewards Gateway (MRG) program, earning 2 rewards points per dollar spent on all purchases except government transactions.
Purchases with government bodies earn 0.5 points per dollar spent.
On top of that, businesses that spend $100,000/year on the card are eligible to receive 50,000 bonus points.
As an introductory offer, Amex is offering 100,000 bonus points to new card members who apply for the card by 2 October 2017 and spend $3,000 in the first 3 months.
These rewards points are transferrable to a choice of up to 8 airline partner programs at a competitive transfer rate of 4 membership rewards points for 3 airline points.
According to Amex, a small business owner who took advantage of the introductory offer and spent $100,000 on Business Explorer over a year would earn the equivalent of:*
1 Virgin business-class return flight from Sydney to Los Angeles (191,000 Velocity Points), excluding taxes, and four $100 gift cards; or
7 Virgin economy return flights from Sydney to Perth (249,200 Velocity Points), excluding taxes, and a $100 gift card.
*This example is based on 90% spend on transactions at a rate of 2 Membership Rewards points per $1 spent, and 10% spend with a government body at a rate of 0.5 points per dollar – earning 335,000 Membership Rewards points with a 251,250 points redemption. Consider your own financial circumstances and the product disclosure statement (PDS) before applying for any credit card.
Source: American Express Australia
'A worthy entry in the field'
The card also provides a range of card convenience and service – 99 supplementary cards, complimentary travel insurance, up to 55 interest-free days, Apple Pay, Samsung Pay, and Android Pay digital wallets, and data feeds to MYOB.
Leonie Huyben, Director of Strategic Business Development at American Express, said the Business Explorer Card had been specially tailored for the small business segment, defined as having an annual turnover of up to $10 million.
While Amex already has a business credit card, the Business Accelerater, Ms Huyben said the new Business Explorer card offers "the bells and whistles".
"We've listened to their needs, and we're providing some rich rewards in combination with a low interest rate, and travel and lifestyle benefits that reflect the needs of a business owner," Ms Huyben said.
"It has no capping, which maximises the rewards potential for our business owners."
Canstar Financial Services Group Executive, Stephen Mickenbecker, described this absence of a points cap as "unusual" and said the purchase rate of 16.99% tends to the lower end for premium rewards cards.
"The card looks a worthy entry in the field, with its combination of generous rewards and convenient card services," Mr Mickenbecker said.
"It looks particularly suited to businesses that spend $100,000 plus a year on the card and pay each monthly account off in full."