With the government's 2016 budget almost upon us, it's timely to revisit where our tax dollars are being spent.
The size of the spending pie in the current federal budget (2014-2015) is $434.47 billion. Of that, the biggest single eaters at the table are social security and welfare ($149.11 billion), health ($67.04 billion) and education ($31.2 billion).
After those three, we have 'Other Purposes' at $80.05 billion, Defence at $24.61 billion and General Public Services at $25.17 billion. The rest comprise many, many layers of sub-breakdowns.
The top programs do not tend to change, year by year, as they fund the big ticket items in the budget. The largest spend by the federal government is the revenue assistance paid to states and territories, mainly generated via the GST. The aged pension is the next big ticket item and is more than double that of the next largest spending program, Medicare.
Hee's a brief overview of the major areas the government spends our taxes on.
Social Security & Welfare – $149.11 billion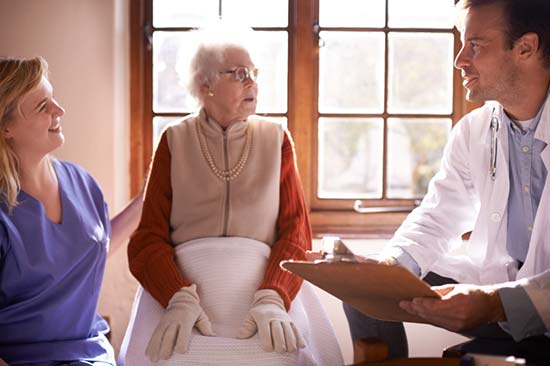 Aged pensions and associated aged care costs take a big chunk from the budget. There are 2.4 million age pensioners, who cost the government over $40 billion a year. Their funding also picks up the bill for concessions like Medicare and Pharmaceutical Benefits (PBS), as well as home care and support and residential care services. Lumped in to this Social Security and Welfare spending category are safety net programs for the unemployed and sick, veterans and dependants, people with disabilities etc.
Family and childcare benefits are another important component of government support. This includes the proposed Child Care Subsidy scheme which aims to provide access for all children to quality early childhood learning through to targeted support for genuinely disadvantaged and vulnerable kids. Ultimately, it is hoped this program will free up more parents who would like to work or work more hours so they can pay more tax! And the roundabout continues ….
Health – $67.04 billion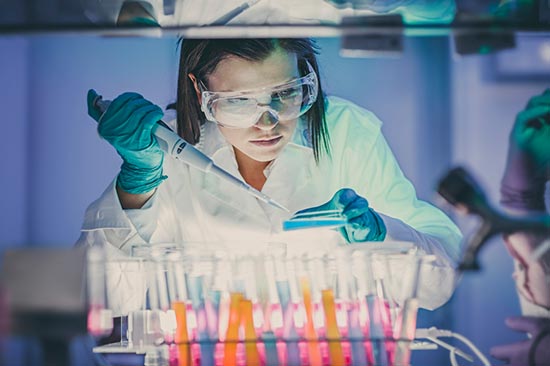 No matter who the government of the day is, it is always trying to improve the quality and efficiency of health spending. The key component, Medicare, costs around the $20 million mark per year to operate and is constantly under scrutiny to determine the viability of drugs and services to be added or deleted from the Medical Benefits Scheme (MBS). The Government is also committed to maintaining affordable, sustainable access to medicines through the Pharmaceutical Benefits Scheme (PBS) and negotiates with industry on reforms to pricing and remuneration across the supply chain. In this current budget, we have been told there is provision of $1.6 billion for new and amended listings on the PBS, including more effective treatments for cancer. The Health umbrella also provides for federal assistance to the States for their public hospitals and services, plus Aboriginal and Torres Strait Islander health, and assorted other health and research services. Another major program to be included in funding estimates is the National Disability Insurance scheme.
Education – $31.2 billion

Money allocated to run Australia's education system covers expenses to support the delivery of education services through higher education institutions; vocational education and training providers (including technical and further education institutions); and government (State and Territory) and non?government primary and secondary schools. Student assistance is also a sub-function which is expected to increase in cost, largely driven by the Higher Education Loan Programme (HELP). These concessional loans vary with enrolment numbers but expenses are recorded when loans are issued and are based on projections of future interest rates which will be due and paid.
Other Purposes – $80.05 billion
Monies provided to state and territory governments, nearly all of which comprise payments of GST entitlements make up the bulk of funds budgeted for under 'Other Purposes'. Also included is local government assistance which allows local councils to direct funding to a particular project or road priority. This category is where natural disaster relief cash payments come from, in the event they are needed anywhere in Australia. Interest on public debt is a function of 'Other Purposes'. This currently stands at $15.5 million. And lastly, having a contingency reserve is an important function to cover events that cannot be assigned to individual programmes for the federal government budget estimates.
The government has been relatively tight-lipped about the details in the upcoming budget, saying only that there will be tax change and frugality measures announced. It remains to be seen who the winners and losers are in the 2016-2017 budget to be delivered on May 3.