Welcoming a child is often one of life's greatest highs, yet it can also result in costs that catch the savviest of parents off guard.
For that reason, we asked health and fitness expert Sophie Guidolin and a collection of other parents who have been around the baby block to share the unexpected cost that most surprised them.
Sophie Guidolin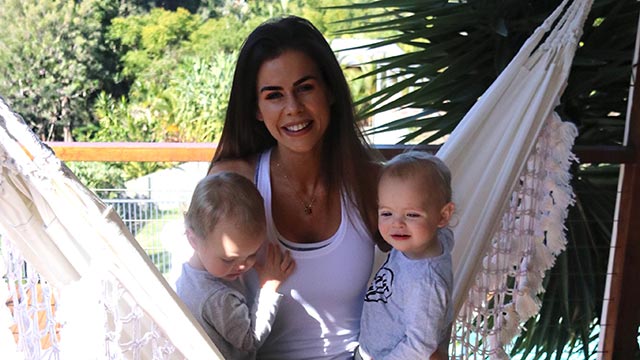 "When you first find out you're having a baby there is a lot you don't think about. A baby is pretty self sufficient, right? Besides the usual costs of nappies, they don't eat much food, their clothes are tiny and they don't need many 'things'- surely? If you're anything like us, we were extremely surprised when we found out we were expecting twins – which means DOUBLE of everything.
When I found out I couldn't breastfeed my girls, the cost of formula was an expense I'd never considered, having breastfed both of my previous children. With formula, you can't reuse what they don't drink and by six months our girls were collectively drinking two to four tins a week at $35-$38 a tin! This was an $150 a week expense we certainly never anticipated."
David Ball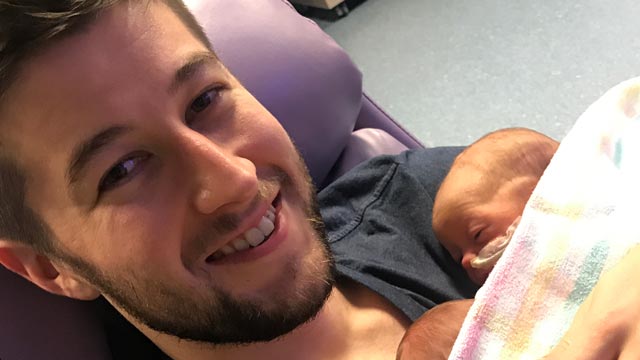 "My wife had twins in July and for us the biggest unexpected cost was easily the medical bills. We'd had private insurance covering us for obstetrics for three years, and I perhaps naively thought this would cover most of our out-of-pocket expenses. It's fair to say I was wrong – we've had bills from our obstetrician, paediatrician, anaesthetist and more arriving since we left hospital.
In terms of overall costs, we spent around $25,000 before they arrived. I wasn't quite ready mentally for that – or a pram that cost almost as much as my first car!"
Gina Rose Ulrich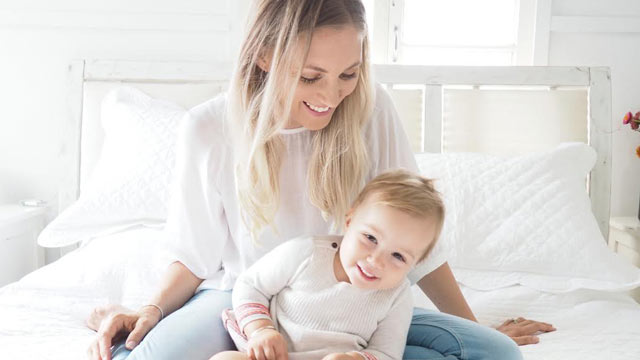 "When I had my third child I didn't anticipate the additional time my husband would need to take off to help care for our other children. We are equipped with all the baby essentials already, and as experienced babymakers we knew all about the added expenses of nappies, wipes and coffee due to sleepless nights.
However, this time around with a toddler and a school-aged child the workload was demanding. My husband had to take off an extra 10 days to help with school runs, wrangling the tornado toddler and helping when we all fell ill. That extra time off cost us about $3,000 extra in wages, which definitely wasn't something we had factored in."
David Hoey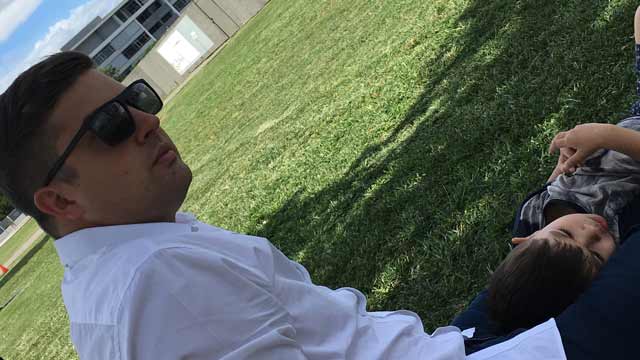 "I've found it is the overhyped accoutrements that come with precious baby number one that really hit your hip pocket hard. As brand spanking new parents you are very easily convinced that you absolutely need that baby wipe warmer (yes, they do exist), the nappy disposal system, a bottle steamer and a luxury brand baby bag for good measure. These items can easily add up to thousands of extra dollars you didn't plan for.
Now onto our third son (and no more!) I can tell you that you probably already have almost everything you need to keep your baby happy and healthy. Your bundle of joy won't notice you're using a well-worn favourite bag to carry their things, other parents in your circle will be too consumed with their own kids to mind, and it'll save you a whole lot of unnecessary spending."
This is an excerpt from our new guide The Hidden Costs of Having A Baby, where our experts crunch the numbers on how much becoming a parent in Australia costs today. To receive your copy, we'd love you to fill out the form below.