Reduce the money you throw away in food with these seven easy tips.
According to Foodwise Australians waste around $8 billion of food each year, equating to $1,036 per household. ABC Online has fact-checked the claim and announced it accurate – adding rather ominously that the $8 billion only relates to household food waste, and that "the total value of food waste in Australia would far exceed this figure."
$1,000 is a handy amount that most households could put to good use. So here are seven easy things you can do to help you stop wasting food – and to save money!
1. Plan your weekly menu around what you already have.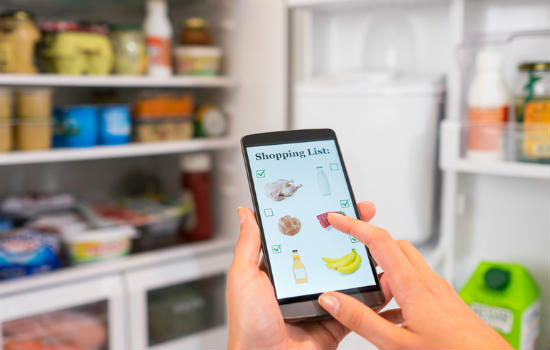 If you do a stock take of your pantry, fridge and freezer you will probably find plenty of great ingredients on which to base a meal. Use up any fresh meat, vegetables, fruit and dairy products before you buy more to avoid costly waste.
2. Write a weekly menu plan and shopping list.
Once a week, sit down and spend ten minutes writing out a menu plan for the week, along with a corresponding shopping list. This has multiple benefits, including reduced waste, shorter shopping trips and less last-minute stress about what to have for dinner.
3. Look for great recipes.
There are plenty of delicious, nutritious meals that are easy and inexpensive to make so browse through your favourite recipe books or jump online to some of the many recipe sites to find some culinary inspiration.
4. Cook in bulk.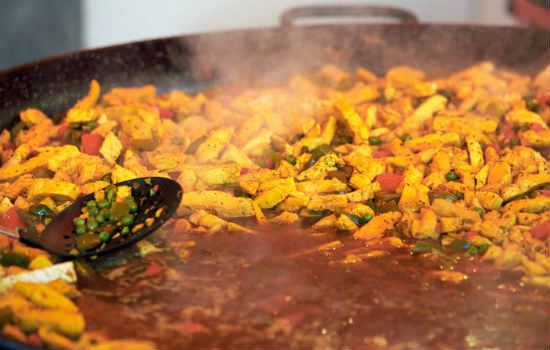 Find some good quality recipes that can be cooked in bulk for a reasonable price. That way if you arrive home late you can pull a nice frozen meal out for dinner – cheaper and far more nutritious than most takeaways!
5. Keep a running shopping list.
There are plenty of reasons why we can end up making multiple trips to the supermarket during the week. Each time you go to the shop though, you?ll come home with more than you went for, which is not only a drain on our wallet but also increases the likelihood of food wastage. So keep a running list on the fridge or alternatively try one of the great smartphone shopping list apps.
6. If it's not on your list, don't buy it.
From biscuits to chocolates to any one of a hundred items, we can spend a fortune on impulse buys at the supermarket. Your family won?t starve – or likely notice the difference – without them though. So if it?s not on your list then just don?t buy it.
7. Grow a herb garden.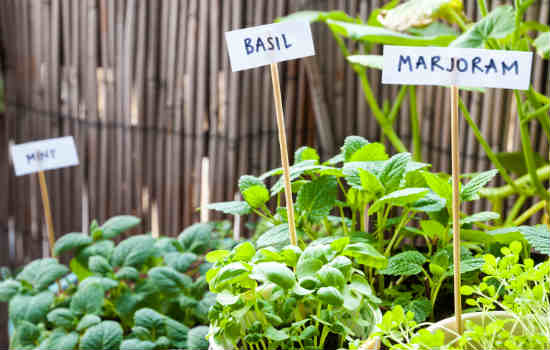 Plenty of meals need just a small amount of flavouring and growing your own herbs is a great way to ensure that you have just the right amount of fresh produce. Herbs such as parsley, coriander, basil, mint and rosemary are all quite easy to grow. The botanic gardens trust of Sydney has some handy tips for growing herbs on their website: