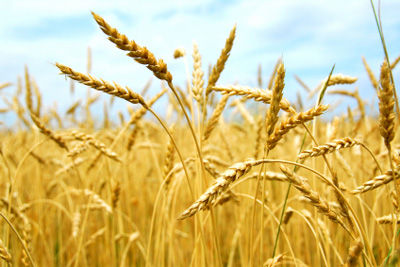 The idea behind the Farm Management Deposit scheme is to iron out the sometimes erratic income earned by farmers. In a good year, eligible farmers can minimize taxable income by diverting surplus funds into their FMD for use in leaner times. Naturally, less tax will be paid if farm income dips and has to be topped up by funds kept in the FMD.
Given that term deposits (TDs) usually offer a higher rate of interest than an FMD, which is the better option when it comes to maximizing money? Last year we looked at the difference between the top one-year term deposit rates within the FMD and the top rates for a standard one-year term deposit.
Fast-forward 12 months and rates have gone up, but the half a percent margin between the two has stayed the same. This year we looked at a FMD rate of 6.35% and a TD rate of 6.85%. The comparison scenario we have chosen to illustrate this is based on a farming family who earns $150,000 from the farm, supplemented by $45,000 in off-farm income per year. The family?s annual living cost has been calculated at $70,000.
As you can see in the table below, the annual farm income of $150,000 dives to $20,000 in the following two lean years. As a direct result of the tax advantages the FMD gives, the farm family is better off in the long run by $6,615.28 after tax adjustments, an improvement of $1,437.56.
[Click picture to enlarge]