Farmers will gain tax breaks to better prepare for drought under new measures announced by treasurer, Joe Hockey in the Federal Government?s May budget – and further announcements at the end of May brought extra tax breaks forward for all farmers, effective immediately.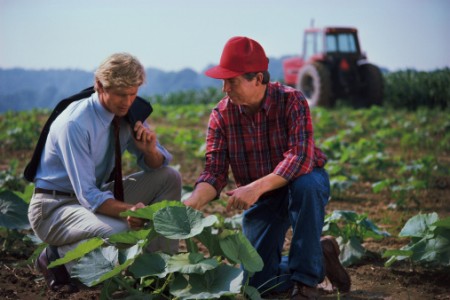 "Helping farmers through times of drought is in our national interest. Despite unprecedented drought conditions in some parts of the country and a third failed wet season in large parts of the north, Australia?s agriculture sector will contribute an estimated $52 billion to the economy this financial year." Federal Treasurer Joe Hockey.
As part of the 2015 Federal Budget, the government announced:
$35 million for shovel-ready, local infrastructure and employment projects. Funding will be targeted at projects that offer the greatest potential to stimulate local spending, use local resources and provide lasting benefit to the community.
$25.8 million for programmes to manage pest animals and weeds in drought-affected areas. This measure will provide work for rural contractors while assisting landowners to deal with the impact of feral animals on livestock and pasture.
$20 million to expand existing social and community support programmes. This additional funding will improve access to mental health support and counselling services for drought-affected families and communities.
$1.8 million to fund additional rural financial counsellors in drought-affected areas.
$250 million in 2015–16 to continue access to existing drought specific concessional loans schemes.
In addition, farmers are able to access the small business incentive of claiming an immediate tax deduction for each and every item they purchase up to $20,000; in late May the government announced that all farmers, irrespective of size of business, would be able to fully deduct the cost of water facilities and fencing in the year they are purchased and deduct the cost of fodder storage assets over three years, effective immediately.