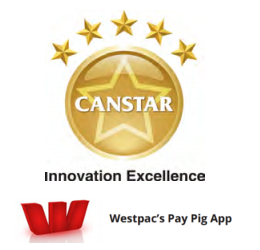 A fun, friendly app on Apple's App Store that helps kids learn the value of saving by allowing them to accumulate their "savings" (pocket money and chore rewards).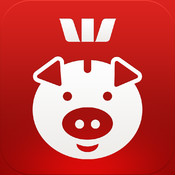 How Does It Work?
Parents simply have to set up a chore, a deadline by which the task must be completed, a reward/payment amount to be paid to the child, and then a payday for each task or chore completed.
Children are able to set goals for themselves. According to Westpac, "kids learn the importance of earning and saving towards a long-term goal… tracking how much they have saved and the amount they still need".
The ingenuity of this app is the Payday function – once a child has completed his or her chore, the parent receives a notification and can then make a payment directly into the child's bank account – as long as the account is a Westpac account.
The app is available to anyone to use, regardless of whether or not they bank with Westpac, but the payment function is only applicable for Westpac customers.
Pay Pig is essentially bringing the children's piggy bank into the digitised 21st century.
Standout Features
An educational but fun app that enables parents to set up household chores and tasks, complete with reward offered and deadline, and on completion pay children directly into a savings account.
Kids are able to set up savings goals, setting an amount for a particular object, e.g. a new bike. The app will then track how close they are to their goal, and how much more money they need to earn to be able to buy it.
Children (and parents) can upload pictures and personalise their profiles, adding images of their goal items and even the chores they are undertaking.
Once a chore is completed, a notification is sent to the parent, confirming the work is done.
At the end of the pre-determined deadline week, parents can then make a direct payment via mobile banking if the child has a Youth Reward Saver or Kids Reward Saver account. Non-Westpac customers will receive a notification and must arrange payment separately.
Helps educate kids about the value of hard work and saving.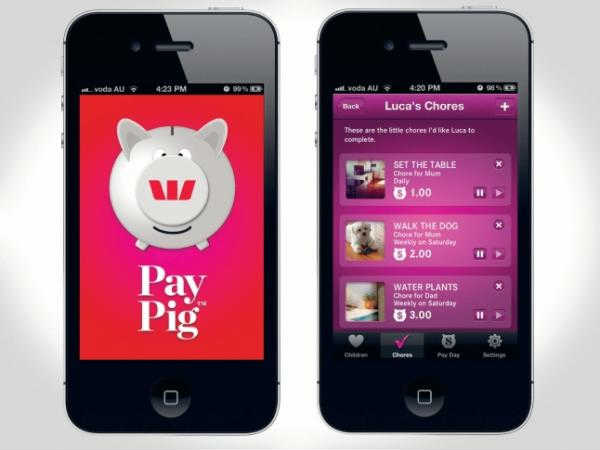 Canstar's Verdict
A great new approach to teach kids how to save and manage their money. The app has received rave reviews from parents on the app site, indicating its success within families already using it, and there is plenty of potential for other banks to grab the idea and follow suit.
It's a very easy-to-use app with an intuitive layout and fun potential for children to customise their own screens.
The fact that parents can use the app to pay directly into their offspring's Westpac bank accounts is truly innovative and makes this a great product that will definitely help children learn the value of saving and working hard. It's a win-win!
We congratulate Westpac on their award and hope for more innovations in the future towards youth banking!