From as early as January next year, university students could face higher fees, paying up to $3,600 more for a 4-year degree.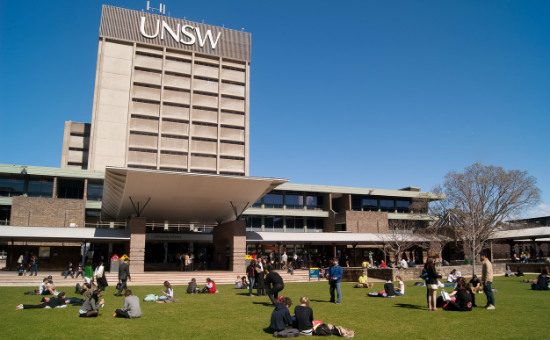 The announcement comes as part of the Australian Government's Higher Education Reform Package, which vows to offer a "clean slate" for the higher education sector.
Under the proposed changes, student fees will rise 7.5% by the year 2020, with a 6-year medical degree costing around $75,000.
Education Minister Simon Birmingham unveiled the changes on Monday, boasting a "stronger, sustainable and student-focussed university system", and reminding protesters that the Government was still paying the majority of the student's fees.
"We're trying to maintain fairness and equity across the system," he told the ABC.
"Taxpayers will still pick up 54% of average fee costs per student."
Lowering the HELP debt repayment income threshold
As well as higher university fees, it looks as though students will also have to start paying back their loans sooner.
From as early as July next year, hundreds of thousands of students will be forced to begin repaying their uni debts when the income threshold drops from $55,000/year to $42,000/year.
Depending on income, the repayment rate will be on a sliding scale from 1% to 10%, with a graduate with an income of $119,000/year paying about $229/week towards their HELP debt.
Senator Birmingham insisted on the need for change, with outstanding student loans tripling in less than a decade to a whopping $52 billion.
The Government will also hit institutions with a 2.5% efficiency dividend from the beginning of 2018, abandoning a previously announced 20% cut to university funding.
What does this mean for me?
If you're a current or future university student, then this proposal will affect you from January 2018.
The Government estimated these changes will save around $2.8 billion over the next 4 years.