Two of Australia's largest
travel insurance
providers have adjusted their policies to accommodate particular mental illnesses claims.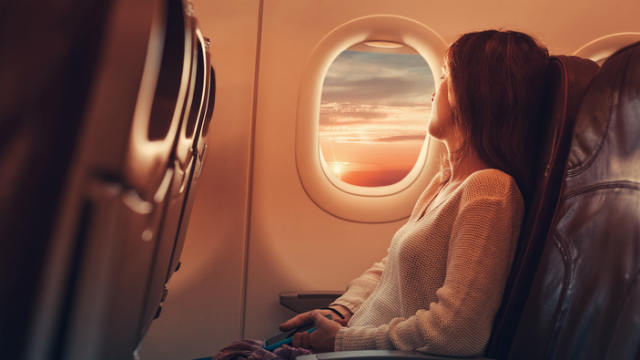 Over the last 2 months, both Cover-More Australia and QBE Insurance have removed exclusions that denied cover to policy-holders who cancel or change travel plans after developing a mental illness.
Cover-More released their revised product disclosure statement last month, providing cancellation cover for those diagnosed with a mental health condition after purchasing travel insurance, provided the illness first shows itself after travel is commenced.
Cover-More Group CEO Mike Emmett told The Sydney Morning Herald that the change is something "the travel insurance industry, including us, has neglected for too long".
"We recognise the critical importance of incorporating specific cover for people with mental health conditions into our policies," said Mr Emmett.
Similarly, QBE Insurance revised its policy on 1 July to provide 'cancellation and additional expenses' cover for those who are diagnosed with a mental illness and assigned to a treatment plan after the policy is bought.
A QBE Insurance spokesperson told The Sydney Morning Herald that the insurers have seen an increase in travel insurance claims for mental health conditions, which is reflective of the "increased frequency of diagnosis of mental illness".
Canstar Research Analyst Emily Horton said, "Removing the exclusion of mental illness within the policy is fantastic news for consumers, and is likely to weigh into the decision-making process when individuals are selecting an appropriate travel insurance policy."
Canstar research in 2016 found that 70 out of 73 providers on its database excluded cover for clinically diagnosed depression within their policies.
This meant that if the state of someone's mental health unexpectedly prevented them from going on their planned travel, or cutting their travel short to return home, their cancellation fees, cost of changing travel plans, and related expenses would not be covered by travel insurance.
Of the 3 that did offer cover, it was likely to be restricted based on a pre-existing medical assessment and a medical screening.
Changes welcomed by public interest and mental health sectors
Public Interest Advocacy Centre (PIAC) says the changes are a big step forward to see more insurance companies end "systemic discrimination against people with mental health conditions".
"PIAC has assisted over 100 clients who have been treated unfairly and in many cases unlawfully by insurance companies as a result of experiencing mental health symptoms," said PIAC CEO Jonathon Hunyor.
"We are very pleased that the message is finally getting through that discrimination on the basis of mental health conditions is not on."
Mental Health Australia CEO Frank Quinlan hopes more insurers will make the move to eliminate such exclusions from their policy.
Beyond Blue CEO Georgie Harman said she also hopes this change will see other insurers follow suit and finally move into the 21st century.
"Blanket exclusions which prevent travellers from being covered for mental health conditions are archaic and treat people with mental health conditions unfairly," said Ms Harman.