Former federal assistant minister Wyatt Roy is in hot water over his trip to a country designated by the Australian government as "Do Not Travel". So what does that even mean?
Aussies love travelling overseas, making more than 800,000 overseas trips each month. Our favourite short-term destinations include New Zealand, the UK, the USA, Indonesia, China and Fiji. Chances are that few of us travel to countries designated by the federal government as "Do Not Travel".
Apparently some of us do like to buck that trend though, and former federal assistant minister Wyatt Roy is in hot water for heading off to an area of Iraq, currently designated as "DO Not Travel" by the federal government, close to the Syrian border in order to "visit and see for (him)self, in a way that (he) really couldn't have done as a member of parliament". Unfortunately, and not entirely surprisingly, the former politician stumbled into an attack.
"The danger of a 50-cal bullet, or if they had bigger RPGs, or a mortar round hitting us was pretty serious so we had to stay where we were. Once they [the Peshmerga] had pushed them back, they were very adamant that we get in the car and drive as fast as we could in the other direction," he told SBS.
Mr Roy's expedition has attracted some high-calibre criticism…
What does "Do Not Travel" mean?
The Australian Department of Foreign Affairs and Trade offers four levels of travel advice for Australians, which can encompass an entire country or regions of a country. The levels of travel advice highlight the threats that you could face at your destination, whether related to security, safety, health, local laws, or natural disasters. They also highlight areas that are clearly not safe for travel.
The four levels of travel advice are:
Level 1 – Exercise normal safety precautions

This level indicates an overall security environment similar to that in a large Australian city, generally with a functioning law and order system and stable government. You should exercise common sense and look out for suspicious behaviour, as you would in Australia.
Level 2 – Exercise a high degree of caution

This level means that there are more or bigger risks in this location than what you would typically find in a large Australian city. The level may reflect a weak law and order system (where violent crime is prevalent) or deficiencies in public services (such as less responsive law enforcement agencies). In some cases, the level may reflect underlying volatility where the security environment could change with little warning. It may also be used temporarily to reflect a passing event, such as a cyclone, political unrest or a short-term increase in a country's domestic terrorism level.
Level 3 – Reconsider your need to travel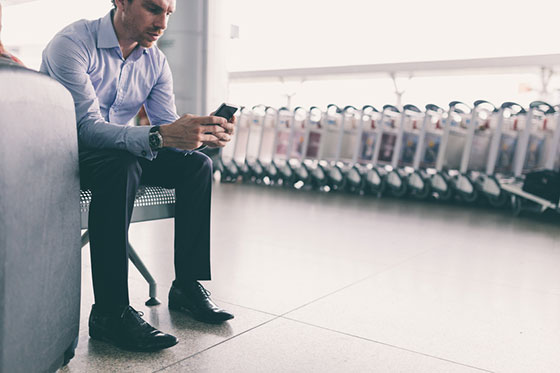 This level means that there are serious and potentially life threatening threats that make the destination unsafe for tourism and unsuitable for most travellers. This could be due to an ongoing threat of terrorism/kidnapping, frequent incidents of violent crime, ongoing civil unrest, widespread disease, or other safety risks.
You should think seriously about your need to travel to these places. This may mean deferring non-essential travel or choosing a less risky destination. You should double-check to ensure that travel insurance will cover your trip to this destination.
Level 4 – Do not travel

This level means that the security situation is extremely dangerous. This may be due to a high threat of terrorist attack, ongoing armed conflict, violent social unrest, or critical levels of violent crime. It is often a combination of these.
You should not travel to this location. If you are already in a "do not travel" area, you should consider leaving.
You are likely to require a specialised insurance policy for travel to "do not travel" destinations. Some travel insurance policies may not cover you for "do not travel" destinations.


"In areas where more serious threats exist, we encourage you to subscribe to commercial services providing information on the safety and security environment. Or just not travel. Be aware that your insurance policy may not cover you if you travel to these locations."
Smarttraveller.gov.au