Warning: article contains graphic images.
After returning from a restorative meditation retreat in Taiwan, Brisbane entrepreneur Amanda Rootsey made her way to Thailand to visit her father before things took an unexpected turn for the worse.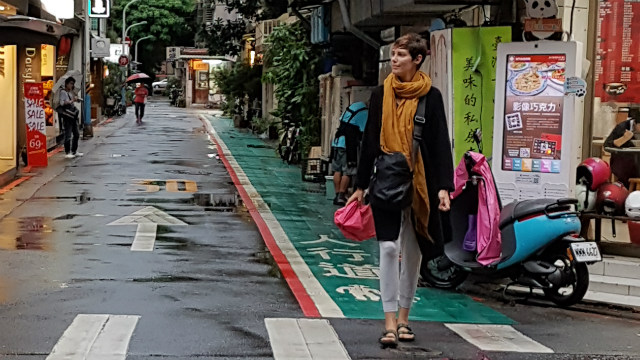 Within a few hours of arriving in Thailand, Amanda had a golf ball-sized chunk missing from her right leg, was suffering from excruciating pain and found herself seeking emergency medical treatment in a rural hospital in a foreign country – with no travel insurance.
Eco-friendly model, passionate vegan, lover of animals and youth mentor Amanda Rootsey never expected to be attacked by her dad's familiar rescue 'temple dog', a term used to describe street dogs that live at Thailand's temples.
"As soon as I got to my dad's place, it happened," said Amanda.
In greeting her father, Amanda placed her hand affectionately on his shoulder. That was enough to trigger some kind of attack instinct in the familiar pup, and before she knew it, he forcefully bit Amanda.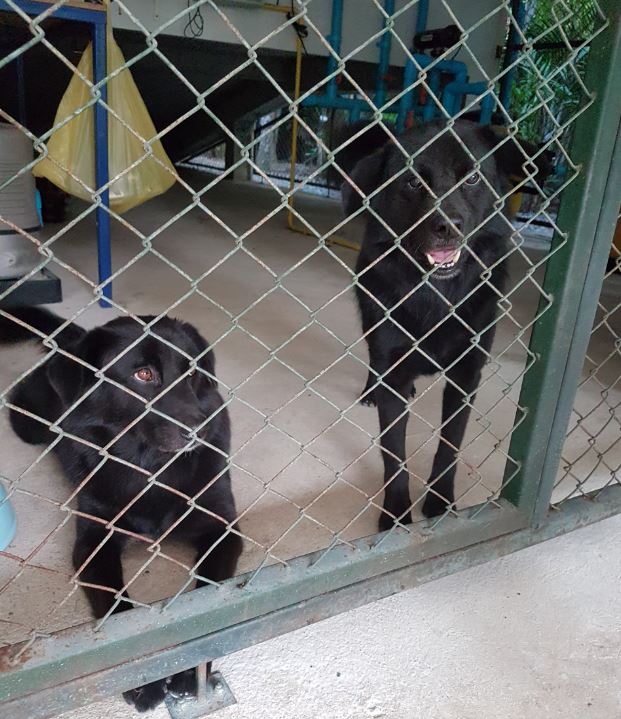 In the next few moments Amanda was rushed off to a primitive nearby hospital, with the waiting area outside and only one airconditioned room available for emergency patients only.
Despite the shabby appearance, the hospital staff delivered.
"If you're going to get bitten by a dog anywhere, Thailand is a good place because they are very used to those injuries. They had the rabies vaccinations just on the shelf, whereas in Australia these types of accidents aren't as common," she said.
"It was a very traumatic and painful experience, particularly having the wound scrubbed for five minutes with no anaesthetic."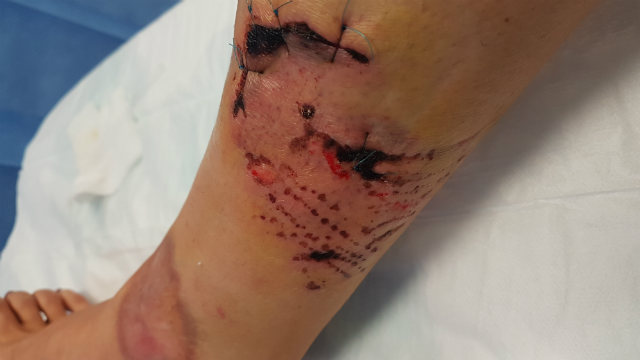 One thing continued to play on Amanda's mind while she was going through this unexpected hospital experience in a foreign country – she had no travel insurance, which meant no medical or hospital cover.
Having visited her dad in Thailand every year for the past 15 years, travel insurance was not something she had previously considered because she felt comfortable in the country. Reflecting on the irony of the situation, Amanda recalled that before heading off to Thailand on this particular trip, she received several reminders from her bank and car insurance providers to consider taking out travel insurance.
"I didn't have any cover, so I was very grateful it happened at my dad's place. It meant he was able to pay for the treatments straight away and be my translator. I would hate to have been in that situation anywhere else," said Amanda.
"It certainly means I will purchase travel insurance next time I go anywhere overseas."
Canstar's Group Manager of Research and Ratings Mitch Watson said while Amanda was fortunate in her situation to have her dad there, others who run the risk of travelling without travel insurance may not be so lucky.
"Travel insurance is only a small percentage of your overall travel costs but provides cover that could save several thousands of dollars if you need to make a claim," said Mr Watson.
"Travelling without it is not only putting yourself at risk but it may push the financial burden of getting you back to Australia for treatment onto family and friends."
Amanda said the whole experience had quite an emotional impact on her as well.
"It really shocked me and affected how I am around dogs at home and dogs that are off the lead. I now have a bit of a fear of dogs even though I have one of my own. But my pet staffy Trudie clearly knows something happened to me, and she's extra-protective now," she said.
It wasn't just the emotional impact of the attack that got to Amanda, but also the painstakingly long recovery process which she described as "frustrating and hard" on her family. Amanda's partner Dave drove her to the doctor every day for about two months once she returned to Australia to have the wound redressed and checked.
"Life was on hold for those couple of months," she said.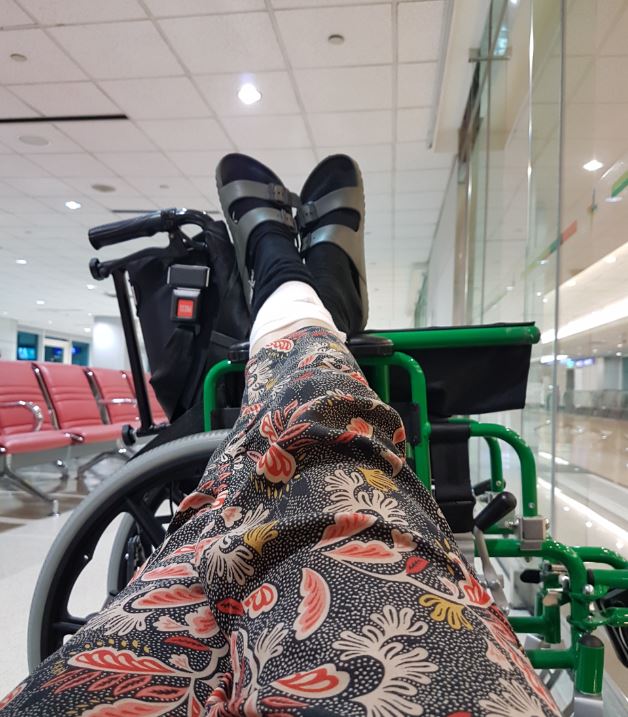 Amanda did find some relief in the fact she was able to work from home and maintain a steady income, being self-employed. She said she felt lucky to work from the comfort of her own couch with her feet up.
"If I was in an office I would have definitely had to take time off work," said Amanda.
For Amanda, her experience also highlighted the importance of being cautious of dogs you see in the streets in countries like Thailand. Locals are often aware of which dogs to watch out for because they might regularly feed and take care of the animals that are friendly, so it can be useful to check with them before befriending an animal.
"Be really mindful when you're approaching an animal in a new country because a sweet looking puppy can still be unpredictable and putting yourself at unnecessary risk just isn't worth it," she said.
The Australian Government's Smart Traveller website lists rabies as one of the main health risks for Australian citizens visiting Thailand. Visitors are advised to avoid potential exposure to the "potentially fatal" virus by not feeding or patting animals. If you are bitten or scratched, try to get treated with rabies immunoglobulin straight away.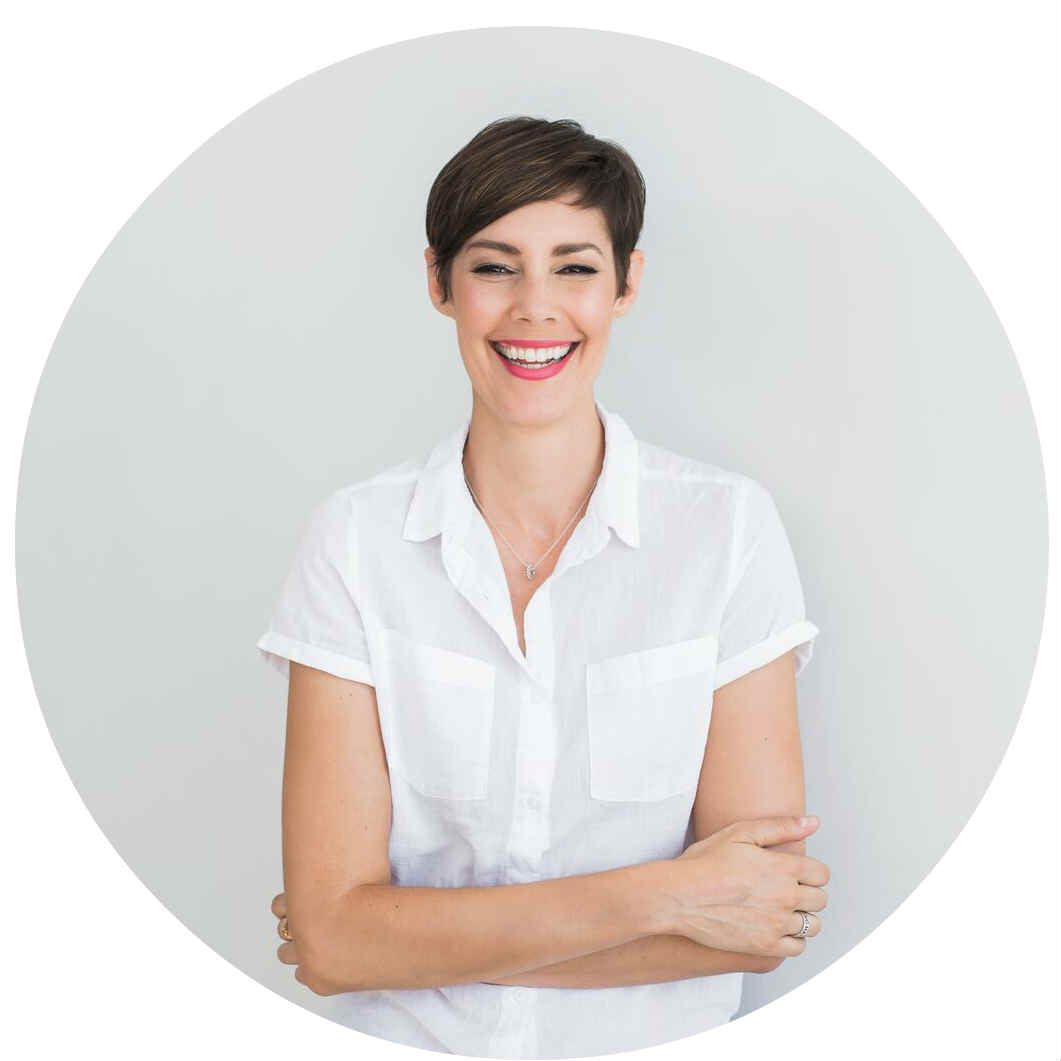 About Amanda Rootsey
Amanda is the founder of teen personal development academy, Shine From Within, a business coach to youth mentors all over the world and a gentle-living advocate. Since beating cancer in 2011 she's been on a quest to live and work gently, from living in a shipping container, going vegan, being Australia's first eco-model and building a business that supports youth to truly shine from within. Find her at www.amandarootsey.com.
You might also be interested in…