Seen the #livelastminute campaign on your local bus stop? Thinking of a spur-of-the-moment flight to Spain? Get
travel insurance
first.
Lastminute.com.au is one of the Australian answers for spontaneous travellers, crisis travellers, and those who always leave arranging travel plans to the last minute. They advertise that they offer the lowest price on over 400,000 stays around the world, even for the "luxey" scene, accompanied by no last-minute cancellation fees, and 24/7 customer support.
Their latest campaign, #livelastminute, encourages up-and-go travellers to book accommodation and/or airfares with them for cheap deals available at the last minute. The bus stop ad I see every day on my walk to work is their classic, "Just been dumped? Go from sad to Trinidad."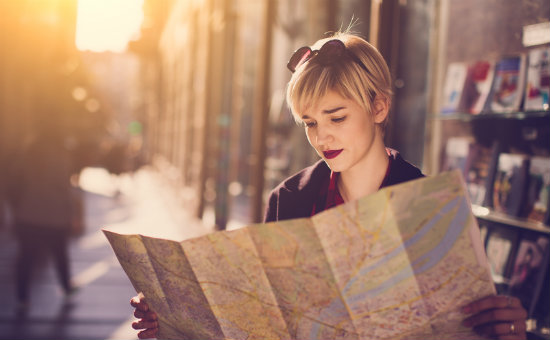 Put down the ice cream – according to Lastminutecom.au's 2015 survey of 4,100 Australians, 25% of their last-minute travellers booked a holiday immediately after breaking up with someone. 1 in 2 of the recently-single chose a solo adventure and reported returning home feeling a new sense of personal empowerment, while others travelled in a group with friends.
Do you live last minute?
Are you a last-minute traveller? There's no doubt that the post-modern culture has encouraged us to seek new experience after new experience to distract ourselves any time life gets boring or difficult. But this is a pretty quick way to send yourself broke, so we need to keep it in perspective.
In his book The Trouble with Paris, Mark Sayers tells the story of a young woman who decided the solution to her depression was to move to Paris, to "freshen up her life" by experiencing something new. Barely six months later, she emailed that she'd moved to Ireland because Paris hadn't given her everything she expected.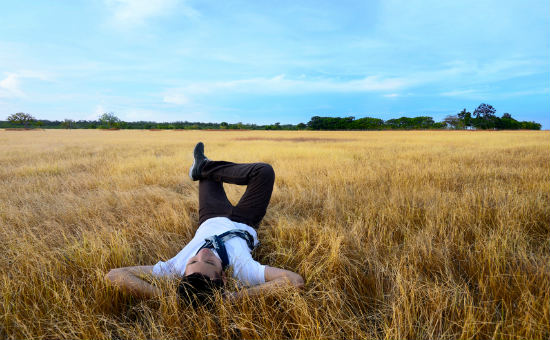 Going on an overseas adventure won't fix your problems – but it is a nice break from real life. In fact, studies have shown that travelling will decrease your stress and boost your mood thanks to the new surroundings, new experiences, and the happy memories you can reflect on later.
So just make sure you stay safe by getting last minute travel insurance to go with your last minute holiday, just in case anything happens while you're away taking a break. Research by Canstar Blue into online accommodation booking websites has shown that 57% of Aussies prefer to travel overseas, making travel insurance all the more important since you're away from home. (Yes, even if you're travelling at the last minute!)
How to get last minute travel insurance
Not that cheap is everything – make sure that the travel insurance you choose is great quality as well! Our Research team here at CANSTAR has found that the best time to book travel insurance is probably when you book your flights or finalise your hotel booking. That way, if something happens to prevent you from going – such as a natural disaster, illness or even your boss not approving your holiday leave application, you will hopefully be covered.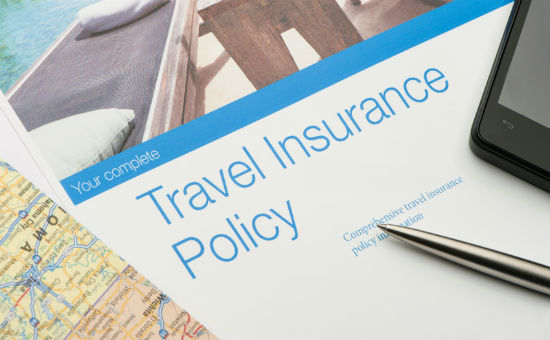 But who should you pick for your travel insurance? Compare travel insurance on our website – we've already done the hard work for you by researching and rating options on offer for many different regions. For example, looking for somewhere to go right now where they already speak English? Compare travel insurance options for New Zealand.
Canstar is an information provider and in giving you product information Canstar is not making any suggestion or recommendation about a particular product. If you decided to apply for a product you will deal directly with a financial institution, and not with Canstar. Rates and product information should be confirmed with the relevant financial institution. For more information, read our detailed disclosure, important notes and additional information.