Travelling overseas can be a fantastic adventure – but you shouldn't do it without first having a travel insurance policy in place. So how can you choose the best travel insurance policy for your needs?
Passport – Check. Clothes – Check. Medications – Check. Smartphone – Check. You've got all of the above, but what about travel insurance?


Check that your intended activities are covered
"Make sure that the cover you are buying is adequate for the activities you are going to undertake," says Graham. "Many activities are not included in the general policy – some activity examples would be downhill skiing or caving or underwater activities – you want to make sure that those things are included in your policy before you do them." Graham advises that some companies will allow you to add additional cover for an additional premium once you're on your holiday, so if you suddenly decide to go bungee jumping, jet skiing or to book yourself on some other type of adventure activity, give your insurance company a quick call beforehand to see if you are covered. If not, ask them whether you can arrange cover.
"You do have to be careful to double-check your activities," says Graham. "Even if you're yachting 12 nautical kilometres off land, for example, that's something that could be excluded."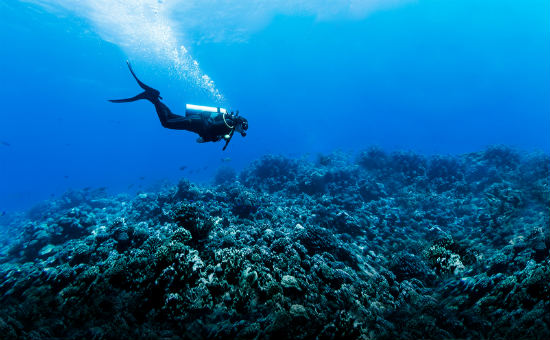 Check travel insurance exclusions before you book travel
Check that your destination is covered
You should also make a point of looking up the government's SmartTraveller website to check the safety status of the country you intend visiting. This official site classifies countries according to travel safety and, of course, in many parts of the world this is volatile and subject to constant change.
The highest warning the government issues is its "Do Not Travel" warning, which advises against travel to certain destinations. Some current "Do Not Travel" warnings include Syria, Afghanistan, Iraq, South Sudan and Yemen. Be aware that if you do travel to countries against advice, your travel insurance will most likely be void. A number of countries are on a 'Reconsider Your Need to Travel' list. While your travel insurance will usually cover you in this case, violence, political unrest and terrorist activities can escalate quickly, and may force the Australian government to upgrade its warning to 'Do Not Travel'.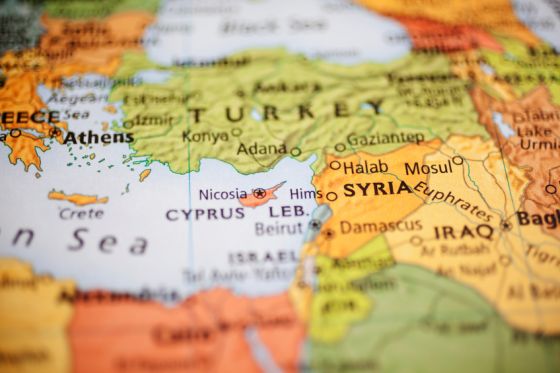 Travelling? 10 things to pack in your suitcase
Check that any pre-existing medical conditions are covered
Graham advises that insurance exclusions on pre-existing medical conditions is one of the areas that triggers the most number of travel insurance-related complaints to FOS. "Pre-existing medical conditions is an area that all applicants should read closely as there can be a lot of pre-existing ailments that are potentially excluded," he warns. "Even asthma and hypertension can be excluded under some contracts. So read carefully the conditions that are excluded, particularly if you have been diagnosed with something recently and always be completely honest with your insurer when you are going through the application process."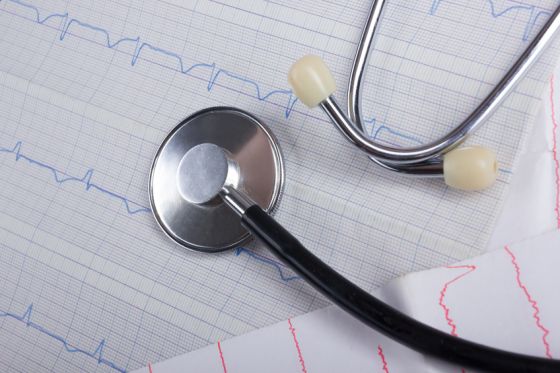 Health insurance is not travel insurance
Check the $$$ limits on any claims
Travel insurance is not unlimited; there will generally be a set dollar value up to which you can claim for any one incident. "It's particularly important to check your level of cover for medical treatment," says Graham. "The cost of medical treatment in some countries – the USA, for example, and some parts of Asia – can be extremely high and can quickly add up to many tens of thousands of dollars."
At the end of the day, Graham advises that rule number one for all would-be travellers is to read the policy document and be sure that you know what you're buying. "The cheapest policy is not necessarily going to be the best," he says. "You may well find that you're getting what you pay for."
Be sure to have a look at and compare travel insurance policies from a wide range of providers, to ensure that you have the best chance of finding the best travel insurance policy for you.