Rugged coastlines by day, shopping on the shore in the afternoon, and a relaxing dinner at night…
When it comes to all-in-one package holidays, you can't do much better than a cruise. If you're among the many planning to improve your health by travelling in 2016, here are seven amazing cruises to choose between.
1. Tasmania, Australia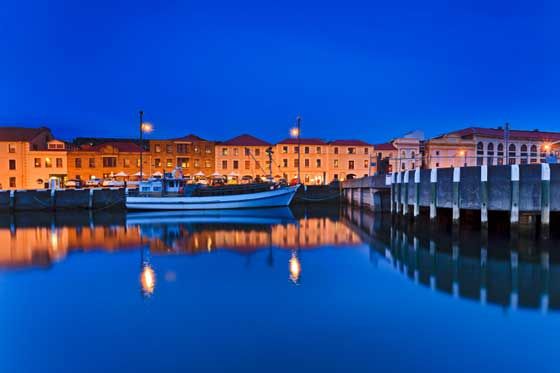 It would be un-patriotric to start our list with anything other than one of the most beautiful places in our sunburnt country. Plus, it's the cheapest! No expensive airfares, World Heritage listed scenery, and amazing treats for the foodies.
In April 2016, Carnival Cruises are offering a 5-day cruise to Tasmania featuring award-winning chef Massimo Mele, with cooking master classes and live demonstrations.
2. Halong Bay, Vietnam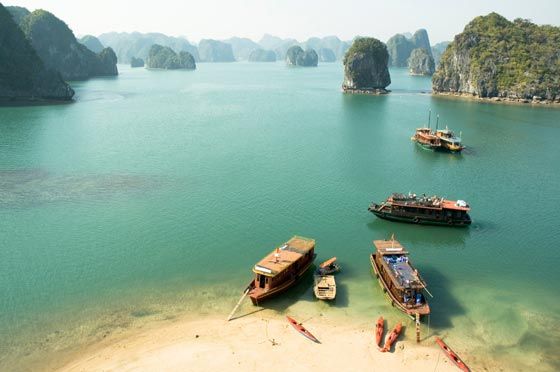 A sea tour of Halong Bay is a delightfully warm way to escape this year's winter! Fresh seafood are coupled with amazing views of one of the world's natural wonders, the giant limestone 'karst' islands that can only been seen to be believed. These tours are usually made in an Indochinese-style Junk Boat (not an insult, that's what they're called), stunning ships that will make you think you've stepped back in time.
Other options for South-East Asian tours include low-boat cruises along the Mekong River. I have personally tried both Halong Bay on a Junk, and a low-boat along the Mekong River through Laos and Cambodia. Both tours had breath-taking scenery but the Junk Boat wins purely for comfort reasons. It was a smooth ride, and they are very strictly required to keep to passenger limits, so there's no chance of anything unpleasant like getting swamped by a rough wave. No such promises on the Mekong…
3. The Caribbean, Latin America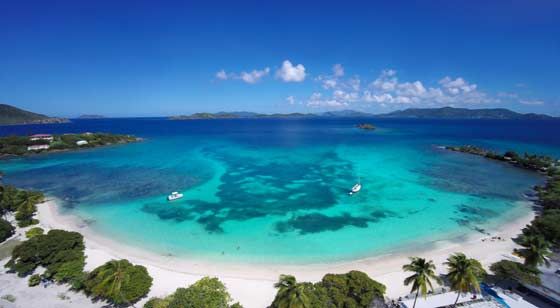 If your kids loved Pirates of the Caribbean as much as I did, you can't go past a tour of the islands that inspired it all. It's pretty hard to top Australia's endless coastline of white, sandy beaches, but the Caribbean comes close with more beaches than you can count, and the Grand Cayman's reefs.
Disney Cruise offers a Caribbean adventure that would suit families, while Crystal Cruises has round-trips from New Orleans that cover all the flavours of the Caribbean.
If you're after a little more adventure for the same plane fare, you could always trade in the beaches for the Amazon in South America, with epic river cruises starting from Brazil.
4. The Mediterranean, Europe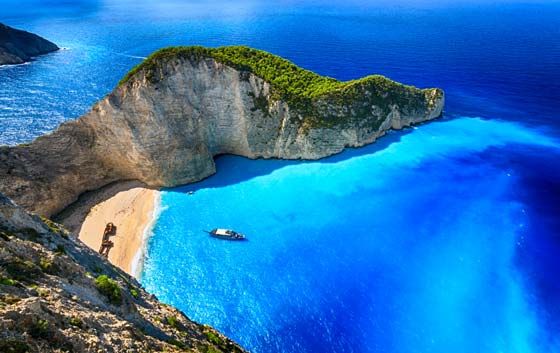 Sail the Adriatic Sea from Naples around the boot to the watery streets of Venice, then down to Athens, or go on, braving the waters of the Aegean up to Istanbul. Silver Sea sails everywhere but their home is the Mediterranean and they know these waters like the back of their hand.
5. The Isle of Sky, Scotland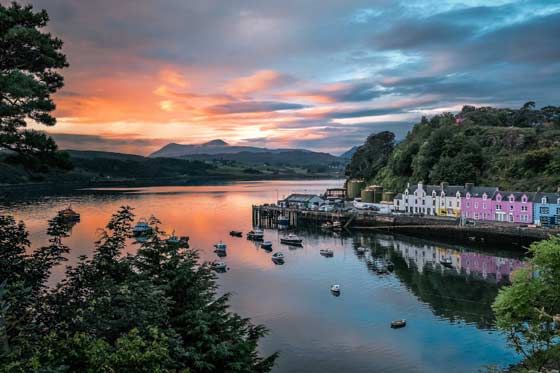 These misty sea lochs are a must for any Brave lass or Bravehearted laddie who loves wildlife, as the Isle of Skye boasts giant red deer, adorable otters and puffins, seals and sea eagles. History nuts will admire the 12th century architecture of castles including Dunvegan Castle, historic churches, and village ruins. The Majestic Line offers a 6-night cruise departing in May and September 2016.
If you've never worn a kilt and don't understand how awesome the Scots are, allow me to explain. This is the home of whisky and shortbread, and they were the inventors of golf, pneumatic tyres, anaesthetic, waterproof raincoats, and newspapers. It's a country beloved by the wee and the old alike.
6. Alaska, Canada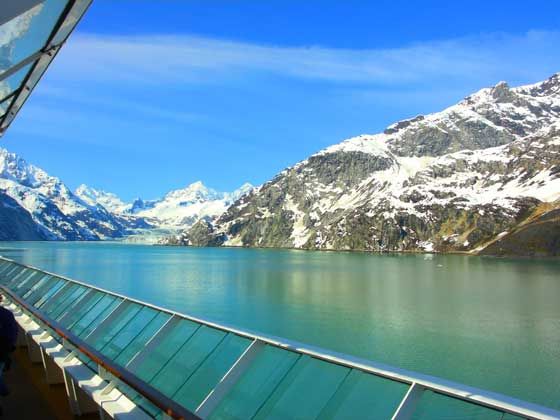 See a grizzly from the safety of the deck, go kayaking past stunning glaciers and seal colonies, and watch the humpback whales passing through Frederick Sound. Un-Cruise offers several 7-night cruises from Juneau, Alaska, many of which follow the historic trails of pioneering explorers.
7. Antarctica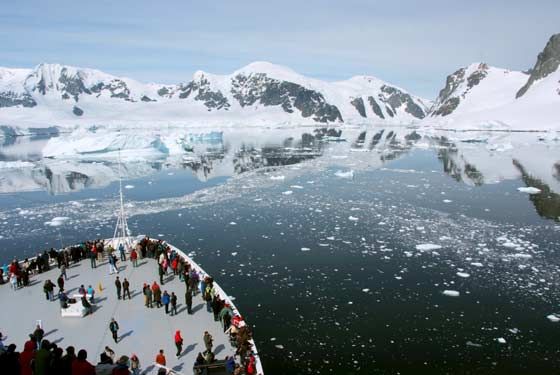 Ideal for explorers young and old – definitely one for the bucket list. Cool Antarctica is one of the few tour operators that start their Antarctica cruises in Australia (from Hobart) or New Zealand (from Invercargill, Port of Bluff, or Dunedin). This is about a 7-day sail, including Emperor Penguins, the world's southern-most active volcano, Mount Erebus, historic huts from the 1897-1922 Antarctic explorations, and the largest isolated scientific base at McMurdo Sound.
Most other tour operators start their Antarctic cruises from South America and visit the Eastern side of the icy islands. If you are looking for a cheaper, shorter, and equally fascinating trip, don't pay the air fare to South America – sail direct from Oz or NZ.
Don't forget to pack travel insurance
Fast Cover's recent independent survey of 1,000 travellers showed over 30% of travellers don't bother to buy travel insurance. This is a big no-no when you're on a ship far from home!
CEO Dean Van Es said, "You can never guarantee you won't experience an unexpected emergency. Every travel region and a wide range of traveller ages were represented in our ten highest claim pay-outs for the last year."
So don't forget the one thing you really need to pack – a travel insurance policy that is good value for money and covers everything you could possibly need. Canstar has already done the hard work for you by researching, rating, and comparing policies for different destinations.
All you need to do is visit the website, select your country, and hit "Compare".