New figures released by the Department of Foreign Affairs show over 12,000 Australians required assistance from consular officers during overseas travel from 2016-2017.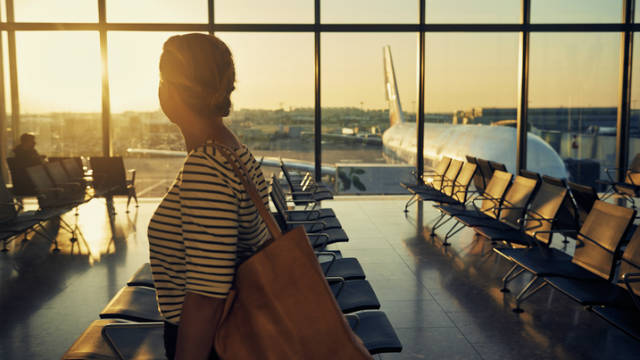 According to the data, 1,701 Australians required hospitalisation and 1,653 people died, which is an increase of 9% from the previous financial year.
Illness was cited as the most common cause of death followed by natural causes.
With more than 10 million departures from Australia over that period, Minister for Foreign Affairs Julie Bishop said many things could go wrong including robbery, injury, arrest and assault.
"Australians who choose to travel overseas should be as prepared and self-reliant as possible; Appropriate insurance is essential – if you can't afford travel insurance, you can't afford to travel," she said.
The Minister also highlighted travellers' need to choose the right insurance for their trip with many Australians mistakenly believing their insurance provided the right level of cover.
"According to the 2017 Australian Travel Insurance Behaviour survey released today, 48 per cent of recent cruise ship travellers bought the wrong kind of insurance for their travel,"she said.
"Uninsured travellers who are hospitalised overseas or need medical evacuation can face crippling medical bills.
"Medicare and the Government will not cover those expenses."
The Australian Travel Insurance Behaviour survey showed one in 10 Australians travel overseas without insurance over the last 12 months.
People travelling to visit friends and relatives were less likely to take out travel insurance (18% uninsured) than people travelling for recreation (8% uninsured).
33% of respondents admitted to choosing the cheapest cover without looking into other considerations.
Read this article to find out more about choosing the right insurance for a cruise.