First Home Buyers Award 2017
Victoria
People's Choice Credit Union
Western Australia
UniBank
Teachers Mutual Bank
South Australia
People's Choice Credit Union
Nothern Territory
People's Choice Credit Union
Numbers crunched by Canstar Researchers

79
lenders

1250
loans for first home buyers

1
Bank of the Year – First Home Buyers (National)

5
Customer-Owned Institutions of the Year – First Home Buyers (State Based)
First Home Buyer Award Winners
ANZ has again won the Bank of the Year Award for First Home Buyers, while there were 5 Customer-Owned Institution that picked up awards for the 6 States and 1 Territory that were assessed. Read on to find out why they won.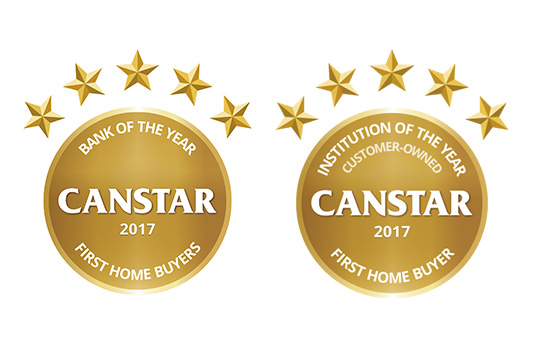 Why ANZ won the First Home Buyers Award 2017
ANZ offers favourable deposit requirements, strong rates, low fees, and a wealth of educational materials and research tools. Find out why they won this year's First Home Buyers Award or compare ANZ's home loan products.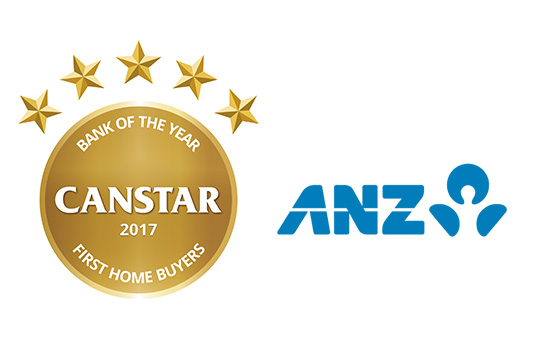 Home loan deals for first home buyers

What first home buyers need to know in 2017

Are you eligible for the First Home Owners Grant?
There have been changes to the First Home Owners Grant in 2017 for different states and territories. Find out if you might be eligible to put a grant towards your home deposit.

Checklists to follow when buying your first home