The majority of Australian small-to-medium sized business owners in 2017 believe that their businesses are safe from cyber attacks, according to accounting software company MYOB.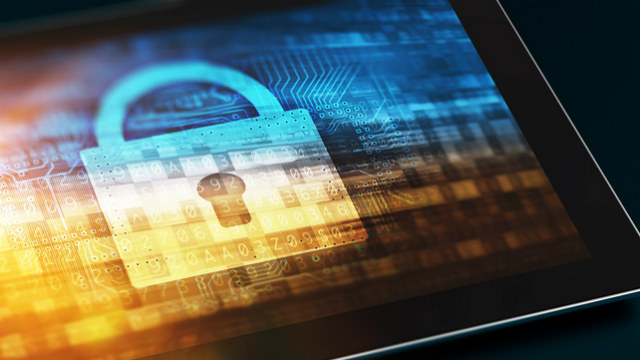 MYOB's August SME snapshot found that 87% of Australian small-to-medium sized businesses (SMEs) believe their business is safe from cyber-attacks because they use antivirus software.
In addition, 72% of them believe that their information is safe because it is stored in the cloud.
This comes despite a wave of global security threats affecting large and small businesses alike.
Christie Lim, MYOB's Head of Information & Cyber Security, said anti-virus software is not fail-safe for businesses.
"It's great to see that small businesses are embracing technologies such as the cloud and taking some measures to protect themselves from cyber attacks, however there is still more that can be done to reduce online threats," Ms Lim said.
"Cloud based technology is now one of the safest systems businesses can invest in as security constantly being updated by software providers to ensure information is secure.
"Other measures businesses can take include regular review of active accounts to ensure only the right people are given access to company information and adopt multifactor authentication where available."
Promisingly, the MYOB snapshot has also found that despite confidence in their defences, around half of these SMEs are planning to improve their cyber-security over the next 12 months.
The most common methods of improvement are updating all software (55%), educating all employees on cyber security (33%), changing all passwords (33%) and developing a cyber security plan for the business (23%).
Businesses with over $500,000 in revenue were much more likely to educate their employees on matters of cyber security, but Ms Lim said most businesses should look to improve their cyber-security.
"Government initiatives such as the instant tax write-off are helping small businesses inject money into parts of their business that really matter, such as improving security measures," she said.
"This protects business owners and means they can invest more energy in developing other parts of their business such as innovation."
Other key findings
Only 10% of Australian SMEs considered themselves not safe from cyber attacks while 78% of that portion agree that no businesses are safe from attacks.
The key reasons for those SMEs not feeling safe from cyber attacks were:
Not having an effective security plan in place (57%)
Relying heavily on online technology (54%)
They are concerned by recent major cyber attacks (49%)
The business doesn't have the internal resources to focus on the issue (49%)
No one in the business has sufficient expertise (46%)
Surprisingly, businesses in remote areas were much more likely to consider their data to be unsafe compared to those in urban areas.
The MYOB Snapshot is a monthly online survey of a section of MYOB's 1.2 million customers, providing the opportunity to survey small and medium sized businesses about topical issues regarding business conditions.