ING customers with an Orange Everyday account linked to a Savings Maximiser account can now set up an automatic
savings
transfer triggered every time a particular occasion or activity of their choice occurs.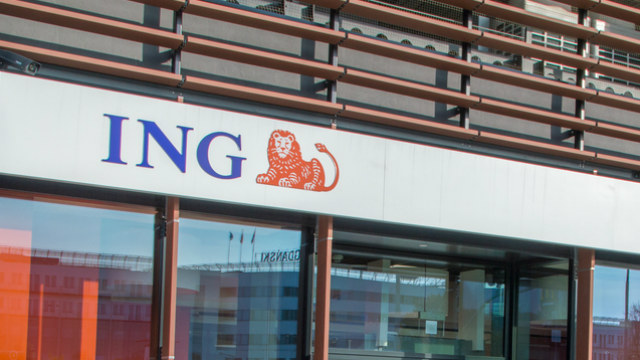 Announced on its website today, ING partnered with technology company If This Then That (IFTTT) to create the 'set-and-forget' savings feature, connecting customers' everyday banking to 600 apps and devices to help them save money.
The IFTTT technology links apps and devices with a customer's ING Orange Everyday account so they can, for instance, save $5 every time their favourite celebrity tweets.
Some examples of how customers will be able to save with this new feature include:
Put $20 towards a tropical holiday every time the temperature drops below 19 degrees
Save $5 towards a new pair of runners every time a daily step or exercise goal is reached
Make chores rewarding by puting away $1 every time one is completed
Canstar's Group Manager of Research and Ratings Mitch Watson said the new savings tool could be popular with consumers looking for a little more incentive to save.
"By allowing consumers to set automatic triggers, ING customers will be able to put their savings plans into autopilot, which could help them to reach their goals sooner," Mr Watson said.
"While this announcement is not going to give you any extra money through bonus interest or the like, saving is largely behavioural, so linking your saving contributions to everyday activities makes sense for those struggling to get into a regular savings habit."
ING to grant third-party access to its technology
According to ING, at the discretion of its customers, it will open its Application Programming Interfaces (APIs) to IFTTT, granting the third party limited access to its technology.
ING's Head of Digital and Innovation Chris Barwick said the deal would open up new possibilities for customers to save.
"This is an example of how by securely opening our APIs to third parties we're able to help meet the ever changing banking needs of Australians," said Mr Barwick.
"This collaboration with IFTTT is designed to make saving fun and help our customers get ahead with ease."
Canstar's Mitch Watson said despite some possible privacy and security concerns, customers could benefit from ING opening up its APIs.
"It gives consumers and financial institutions access to innovative apps, such as this one, that are increasingly becoming available and allows for the seamless flow of data between institutions," he said.
"While this may raise some concerns to consumers around the security of their data, with the onset of open banking there is likely to be a wave of institutions following suit with similar initiatives."
Imagine if everytime you went for a run, listened to music on your phone or spent time on social media, you were also adding to your savings account? #9Today pic.twitter.com/jHmbAj6TiR

— The Today Show (@TheTodayShow) June 19, 2018