RACQ is looking across state lines for new revenue, having decided to sell pet insurance in Western Australia through its Perth-based counterpart RAC, according to News Corp.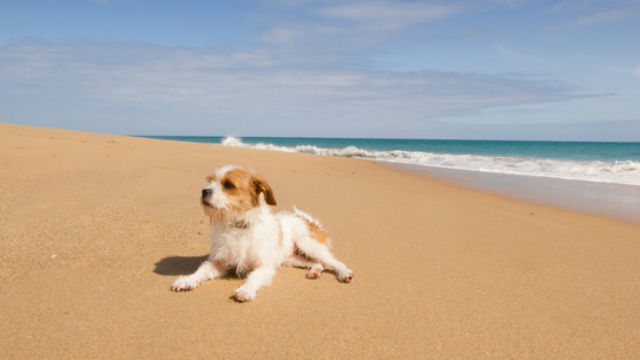 The move comes as a result of the increasingly failure-resistant nature of modern vehicles, which has put pressure on the pockets of automobile clubs that rely on Roadside Assistance memberships, such as RACQ.
RACQ Insurance Chief John Myler told The Courier-Mail that any profit gained from the expansion would go towards benefitting members, and that underwriting and pricing jobs created by the move would stay in Queensland.
While RACQ has offered pet insurance for Queensland customers since late 2015, the company hopes that expanding its offering to customers in Western Australia will increase the scale and efficiency of its pet insurance product.
RACQ currently has approximately 7,300 pet insurance customers, and hopes to reach a growth rate of 1,200-1,500 new customers per month by this time next year, according to News Corp.
Mr Myler said that pet insurance was "a growing market in Queensland", signalling a confidence that the goal was achievable.
He flagged communications with Western Australia customers as a potential tripping point for the Queensland-based company, but said that 6 months of work had already gone towards solving these issues.
According to research from IBISWorld, Australian pet insurance spending is projected to hit $415 million over the 2017-18 period.
The increase in pet insurance costs is partially due to vet prices having increased by more than 18% since 2012, leading to pet owners stepping up their level of cover.
Pet insurance premiums highest in WA
Increased competition in Western Australia's pet insurance market could be a good thing for customers, with West Australians paying the highest premiums for comprehensive pet cover, according to the latest Canstar research.
In June 2017, these were the average annual premiums for comprehensive pet insurance in each state:
Comprehensive Pet Cover – Annual Premiums
State
Dog
Cat
QLD
$793.14
$564.41
NSW
$802.93
$553.10
VIC
$796.09
$550.97
TAS
$834.19
$573.64
SA
$836.83
$574.34
WA
$852.76
$581.80
Source: Canstar, June 2017