How Halloween hazards at home can be horrifically harrowing for pets.
Halloween parties are a great way to celebrate the spooky season – and who ever complained about an excuse to throw a party? But for our non-human companions who don't quite understand the reasoning behind the celebration, these events can pose a number of hazards.
When hosting a Halloween party, it's easy to get caught up in it all and become overly enthusiastic about the decorations, outfits and activities. But while you're busy socialising in your Frankenstein get-up, your dog or cat might be trembling in a corner all tangled up in their mummy costume watching terrifying visitors rampage through their yard.
Pet Insurance Australia (PIA) advises all pet owners to consider their pet's safety when planning any spooky celebrations they might have pencilled in.
Halloween Party Tips for Keeping Your Pet Safe
Nadia Crighton from PIA says owners should consider keeping their pets away from the party, to ensure they don't ingest anything harmful like alcohol, human food, popped balloons, or ribbons.
"During celebrations many of these items are left unattended in the environment, which can spell disaster for pets," she says.
"So if you are not able to supervise your pet it is best to keep them away from celebrations in a quiet safe place."
PIA also reminds pet owners to always keep an eye on their animals if they've decided to put them in a costume.
"Pet costumes are very funny and it's great to get your pets into the spirit of the event," Ms Crighton says.
"However, always remove the costume when your pet is not being 100% supervised, to prevent injury."
Additionally, leaving an uncomfortable or ill-fitting costume on your pet for an extended period of time may cause them distress, as well as potentially give them trouble breathing properly. It may be prudent to make sure that any costume(s) you acquire for your pet fit them comfortably (i.e. not too tight) before committing to dressing them up for the night.
Halloween Pet Safety Checklist
PIA has provided pet-owners with a pet-safe Halloween party checklist of things to remember in order to ensure that their pet has as good a time as the guests.
Remove pet costumes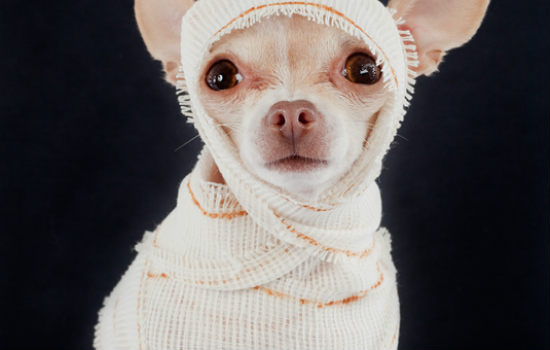 When your pet is not being supervised, be sure to take their costumes off if they're wearing one. They might try to remove it themselves and get stuck or caught up in it, which can lead them getting hurt or worse.
In case your pet does injure themselves, it may benefit you to have a pet insurance policy in place – otherwise you could be on the hook for a hefty vet bill. You can compare pet insurance policies and choose one which suits you and your pet with Canstar.
Set up a treat jar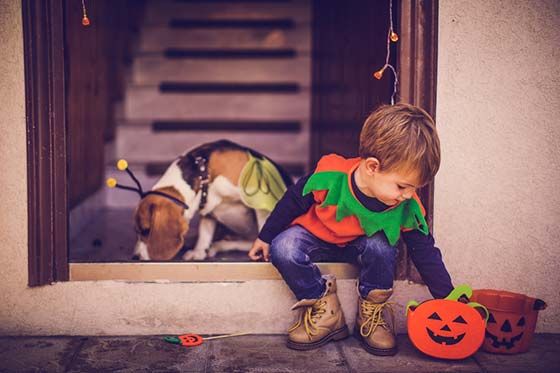 If you are happy to have your guests interacting with your pets, keep a specially-marked treat jar nearby to encourage people to feed your pets from the jar and not their plates. There's an extensive list of human foods that dogs and cats can't eat, but not everyone has it committed to memory.
Make sure your pet has a secure/safe place to go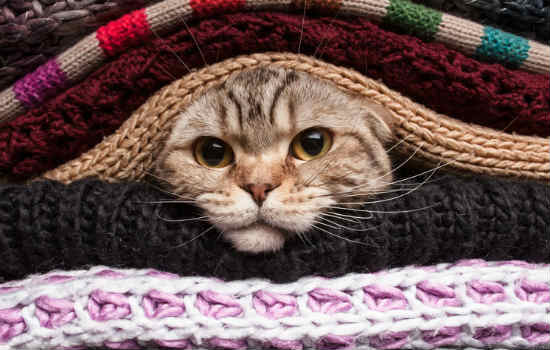 Animals shouldn't be forced to endure the noises and zany antics of you and your guests, and should always have somewhere to retreat to if they're tired or frightened. For pets that aren't normally allowed indoors, the bathroom (if it's not being used) or laundry can be good places, provided they're adequately spacious and have somewhere comfy for your pet to relax like a cushion or pet bed.
Keep chocolate and alcohol out of reach of paws
Don't leave chocolate, alcohol or other unsuitable food or drink lying around or on the ground for pets get their paws on. Otherwise, an expensive trip to the vets for an upset stomach might be on the cards.
Put up signage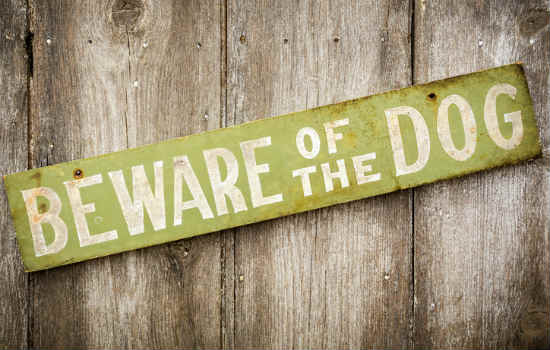 If your animal is being deliberately kept away from the party to avoid danger to them and/or your guests, don't forget to put up a sign to label where your pet is being kept. You wouldn't want someone mistakenly entering a room thinking it's the bathroom and being attacked. That's not the kind of spook you want one of your guests getting on Halloween.
Vocal reminders
You should remind guests to close doors and gates in case your pet decides to go trick-or-treating on its own. That being said, people can become easily forgetful after a few drinks, so you may decide that putting up signs on all doors and gates will serve as a better reminder.
Make sure your pet's collar is up-to-date and accurate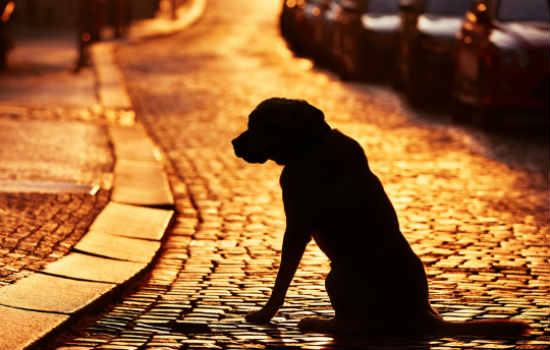 In case your pet does manage to escape – perhaps having run away in fear of the creepy-looking guests that have taken over their space – ensure that their collar is marked with up-to-date information. That way, if someone finds your animal lost and confused on a different street, they can return them back to your house of horrors.
Compare Pet Insurance
If your pet does eat something harmful or hurt themselves at any point, a vet visit may be inevitable. But you can minimise the cost of a huge vet bill if you have a high-quality pet insurance policy in place. You can compare pet insurance and find a suitable policy for your furry friend with Canstar.