Peer to peer lending is almost flavor of the month in Australia – but where did it all start?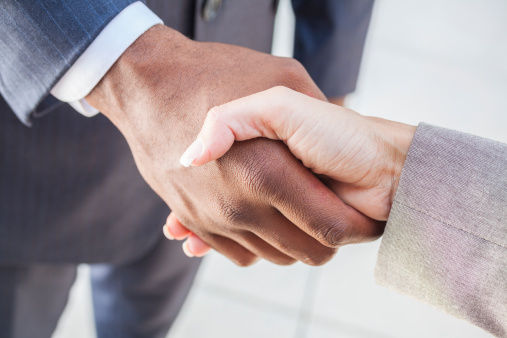 First up – what is it?
Essentially, P2P lending is a way of lending that allows potential borrowers to borrow money from investors without the involvement of a traditional intermediary (such as a bank). There is still an intermediary involved, which is the P2P lending platform. Because the platform has lower costs (and regulation) than a traditional financial institution, there are cost savings that can be shared between investors and borrowers.
Having said that the process does not involve a traditional intermediary, it should be noted that in Australia, Westpac has taken a multi-million dollar stake in P2P lender SocietyOne.
Where did it start?
Peer to peer lending has its origins in the UK, with the first P2P lender, Zopa, launching in 2005. Zopa advertises that since its launch it has lent £720 million, with £250m in the 12 months to November 2014 alone. "To put that into perspective Zopa has lent more in the last year than we had lent in seven years of lending from 2005-2012," said Giles Andrews, Zopa?s CEO and co-founder. "The industry growth we?re seeing really goes to show that P2P lending is fast becoming a mainstream activity."
Since Zopa?s launch just one decade ago, a number of other P2P lenders have begun business in the UK, including FundingCircle, which has written business loans of almost half a billion pounds. RateSetter and ThinCats are two other well-known UK brands, with a number of others alos launched.
After the launch of Zopa in 2005 the USA was quick to pick up on the P2P trend, with Prosper and Lending Club both launching in 2006 and having lent $2 billion and $6.2 billion respectively since then. Since then a number of other P2P lenders have started up in the US.
It?s not just borrowers and lenders who are financially interested in P2P lending of course; the float of LendingClub in late 2014 saw an immediate windfall for investors, with the IPO pricing shares at $15 and market trading debuting at around $25. On 20th Jan 2015 the share price was trading at around $22.
P2P lending in Australia.
P2P lending in Australia is still in its infancy, with SocietyOne, RateSetter and ThinCats and current main offerings. Without doubt though, it is a case of "watch this space".