A large scale global cyber attack has now hit Australian businesses, and authorities warn there will likely be more to come.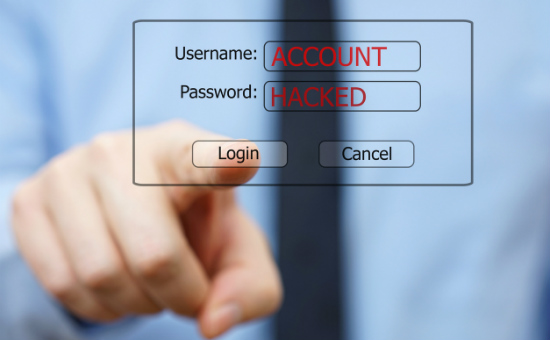 The Federal Government has confirmed that 3 private small-to-medium-sized businesses in Australia have been affected so far, with Special Advisor to the Prime Minister on Cyber Security Alastair MacGibbon warning more computer systems are likely to be hit as people go back to work today.
Initial reports from Mr MacGibbon suggested there had only been one confirmed cyber attack in Australia, but Cyber Security Minister Dan Tehan told the ABC that it seems "the figure has gone from 1 to 3" affected businesses.
This cyber incident is a ransomware attack known as WannaCrypt, which has been targeting victims all over the world, with recent reports that Britain's healthcare system was greatly affected over the weekend.
Europol director Rob Wainwright says the "global reach is unprecedented", with the most recent figures showing over 200,000 victims in at least 150 countries have been compromised.
According to the Australian Cyber Security Centre (ACSC), the ransomware campaign holds users' data for ransom until a payment is made, usually in form of the virtual currency Bitcoin.
Hackers will often restore your data once payment is received, but ACSC says it does not always "result in successful system recovery".
Hackers are using publicly known vulnerabilities in the older Microsoft Windows systems to attack organisations, and Microsoft says the ransomware "spreads like a worm".
With warnings from ACSC that cyber criminals are likely to impact the Australian Government, industry, and individuals, Assistant Minister to the Treasurer Marise Payne says that now more than ever, we cannot undervalue cyber security.
"What this goes to show us is the importance – the absolute importance – of cyber security, in the private sector, the public sector, in Government, and in fact across the community," said Ms Payne.
Ms Paybe added that Australians should make sure their "cyber security integrity is up to date" by taking all the necessary steps to protect your software, devices, and private information.

What you can do to avoid a cyber attack
To minimise your risk of being affected by the WannaCrypt cyber ransomware attack, the ACSC is urging Australian businesses to apply Microsoft-provided patches that fix the vulnerabilities in some Microsoft systems.
The ACSC says any organisation still using Windows XP, Server 2003 and other "unsupported operating systems" will be exposed to "extreme risk" from this ransomware.
Another suggestion to save you from being cyber attacked is to regularly backup any important data, keep passwords unique and private, and always update your software.
If you think you may have been affected by the WannaCrypt attack, contact the ACSC on 1300 292 371 or report the incident on the ACSC website.