New research by ME Bank has proven tracking your spending with a mobile app is a great way to keep more of your money in the bank and reach your savings goals.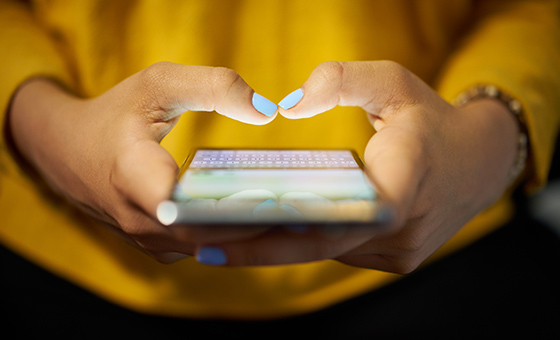 Participants were surveyed by ME Bank at the start and end of the trial to determine their ideas about managing finances.
Participants found the app improved their savings plan mainly by:
Providing a detailed outlook of their monthly expenses, which included allowing for emergencies
Identifying ways they could cut back on some expenses and save up to $600 per month
Showing their ability to save and set achievable savings goals
Survey participant Matthew, a 26-year-old warehouse worker, said that tracking his spending changed his life and made him realise "saving is possible".
"Now that I have some goals to work towards, I have more incentive to watch my spending and grow some savings," said Matthew.
"It's inspired me to start saving for a house, or maybe a new car".
In 2016, ME Bank also surveyed 1,500 households and found that 59% of those respondents did not record their monthly expenses, and over half did not stick to a budget (53%).
ME's Head of Deposits and Transactional Banking, Nic Emery, said that tracking spending in order to understand your expenses is not just beneficial for your pocket.
Emery added tracking your spending can also be useful for making informed lifestyle decisions "such as changing to a lower paid job or starting a family".
Emery adds that no matter the savings plan you choose to take, whether that be old-school Excel spreadsheet budgeting or using an app like TrackMySPEND, the most important thing to do is stick to it so you can "identify key patterns" in your spending.
What is the TrackMySpend app?
ASIC's TrackMySPEND app is designed as a free, on-the-go spending tracker, with simple user accessibility and convenience.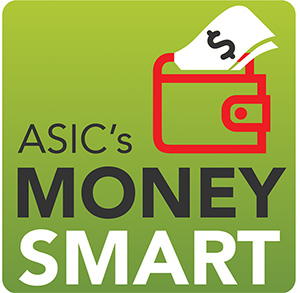 The free app, launched in 2012, is just one of the many mobile apps designed to track and categorise expenses.
ASIC's tracker allows you to monitor all types of expenses, from travel expenses, to the weekly household budget, to cash expenses like coffee.
If you do not have great self control when it comes to spending, the app allows you to select a spending limit for a timeframe of your choice.
As a handy tip for budgeting enthusiasts, you can also export data from the app and analyse trends in your very own Excel spreadsheet of expenses.