The Federal Government's digital GST reforms will come into effect on 1 July, headlined by the so-called 'Netflix tax' on digital streaming services.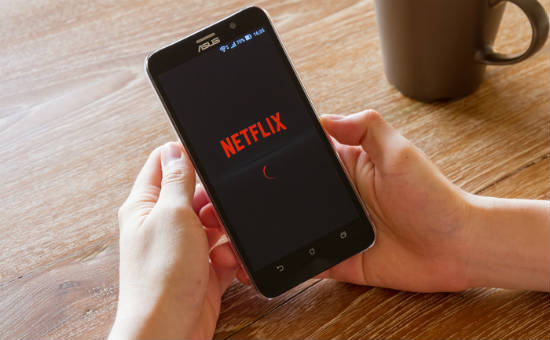 Following new legislation introduced in the 2015-16 budget, imported digital products and services will now be subject to the 10% Goods and Services Tax (GST).
Such products have previously been tax free, as legal reform struggled to keep pace with the development of online entertainment.
The products now being taxed include streaming services (such as Netflix), downloadable products such as games, music, audiobooks or software, and professional services performed offshore for customers in Australia.
The introduction of the new tax will result in a significant increase in tax revenue from the exponentially growing online market – revenue which is distributed proportionally to the State and Territory Governments.
It also levels the playing field for competing Australian businesses, which are already required to pay GST and pass on the subsequent costs to their customers, putting them at a relative disadvantage.
The downside of the new legislation is, of course, price increases on commonly-used goods and services for Australian customers.
A 10% price increase could see a Standard tier Netflix subscription rise from $11.99 to $13.19 per month, or from $143.88 to $158.27 per year – an increase of around $14.40 per year.
That said, the actual change in price of goods and services is up to businesses themselves – your Netflix subscription might increase in cost by more or less than this come July.
Most importantly, the tax will only apply to consumer goods – business-to-business (B2B) transactions will be exempt, ensuring that Australian business will not be unduly affected.
Imported goods worth less than AUD $1,000 could cost 10% more from the middle of next year, following Labor's amendment to the government's tax bill in the Senate last week.
The extension of GST to low value goods is expected to raise $350 million in GST revenue over 4 years, according to the government.
The plan also requires a significant increase in funding to the ATO to implement and enforce the measures, with $13.8 million over the period going towards the tax office.