National Australia Bank temporarily closed its branches and some commercial offices and ATMs on Wednesday due to a "physical security threat" which police have since deemed to be a hoax.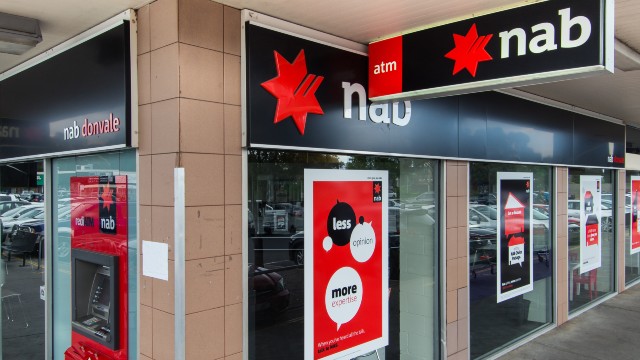 NAB first made an announcement of the threat to its branches just after 1.30pm AEDT on Wednesday, saying the safety and security of the bank's customers and colleagues was its priority.
"We are working closely with police and will provide an update as soon as we can," NAB's statement read.
Shortly afterwards, a spokesperson for the Queensland Police Service told Canstar that the QPS was responding to multiple security threats involving a number of NAB branches across the state, and that it was still investigating the matter.
NAB sent out another update via all its channels at 3.35pm saying commercial offices attached to branches were also closed, as well as ATMs located onsite at branches.
"We are progressively sweeping our branches, business banking centres and commercial offices to ensure they are safe to return," NAB's statement read.
"As they are deemed safe, we will advise our colleagues located in each of these they can return and locations will be progressively reopened to customers."
At 6.50pm, NAB said the latest advice from state and federal police was that the threat to its branches was not credible and was deemed a hoax.
As a result, the bank said it was now safe for people to return to all NAB locations from Thursday morning.
In South Australia, banks will be one of the few service providers allowed to remain open during the state's six-day lockdown, which will begin from midnight on Thursday in an effort to stamp out a coronavirus cluster that emerged in Adelaide earlier this week.
NAB's digital banking services were still available throughout the incident on Wednesday, including internet and mobile banking, as well as telephone banking.
UPDATE 6.50pm: We are pleased to advise it is safe to return to NAB branches and BBCs tomorrow from morning. The latest advice from State and Federal police is that the physical threat is not credible and has been deemed a hoax. Thank you for your patience.

— NAB (@NAB) November 18, 2020
---
This story has been updated.