The financial services royal commission will turn its sights to the insurance sector when it resumes public hearings on Monday.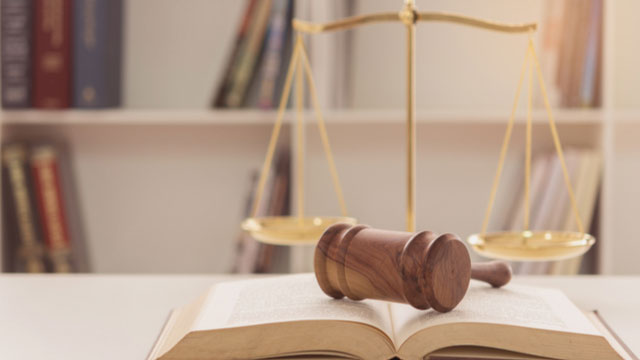 The royal commission's sixth round of hearings will focus on the sale and design of life insurance and general insurance products, including home and contents and car insurance.
It will also look at how claims are processed, superannuation trustees' administration of life insurance and how the industry is regulated in Australia.
Aggrieved insurance customers, including people whose homes have been damaged by natural disasters, are expected to give evidence during the two-week probe that is set to finish on Friday, 21 September.
Canstar's Group Executive of Financial Services Steve Mickenbecker said insurers would likely be confronted with case studies and cross examined on how they handled claims and outcomes.
"Conflicts of interest in claims assessment, delays in processing claims and the denial of claims for pre-existing medical conditions will be under the microscope," Mr Mickenbecker said.
"The complexity of policy documents and level of disclosure is sure to also get a run.
"Sales processes and commission structures will likely be measured up against the conflicts of interest and unwarranted churning of policies rulers."
Life insurers due to take the stand include AMP, ClearView, CommInsure, Freedom Insurance, REST and TAL.
Meanwhile, general insurance providers, including Suncorp subsidiary AAI, Allianz, IAG and Youi, are expected to be questioned about the availability of cover and premium hikes in North Queensland and other cyclone zones.
Regulators and industry groups listed to appear include the Code Governance Committee, Financial Services Council and Insurance Council of Australia.
Just last week, the Australian Securities & Investments Commission (ASIC) released a report that gave a glimpse of the insurance practices the royal commission is likely to scrutinise.
ASIC's report highlighted life insurers' aggressive sales tactics it dubbed "pressure selling techniques" and policy designs that led to "poor customer outcomes".
The regulator listened to more than 540 recorded sales calls from insurers and identified a failure by all firms to properly inform consumers about important aspects of the cover, including key exclusions and future premium increases.
ASIC said it intends on restricting life insurers from outbound sales calls that pressure people into buying products unless they can demonstrate a benefit to consumers.