According to new research, Australian females have hit a new high for life expectancy, with one industry expert saying this could lead to lower life insurance premiums for women.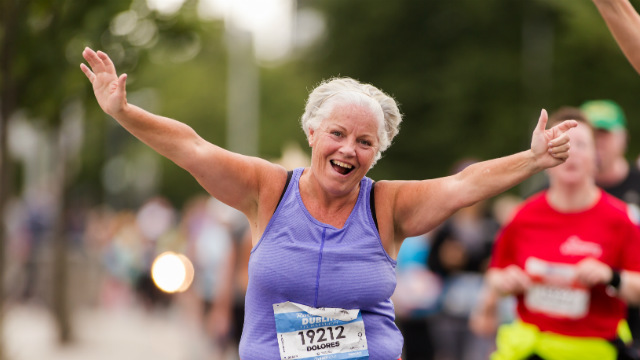 The Australian Bureau of Statistics' (ABS) latest life expectancy figures reveal Australian female life expectancy increased to 84.6 years in 2016, the sixth-best in the world, while male life expectancy remained steady at 80.4 years.
According to Canstar's Group Manager of Research and Ratings Mitch Watson, this could be good news for women paying for life insurance.
"With a longer life expectancy, females could see more money in their bank account with lower life insurance premiums," he said.
Gender is one of the primary contributors to life insurance premiums, according to Mr Watson, and because women generally live longer than men they receive lower premiums.
"Depending on age and smoking status, females can experience premiums discounts of between 20-45% in comparison to male premiums," he said.
"The announcement that life expectancy for females has increased while staying stable for males could actually increase that price differential."
"Whether male or female, the key is to do your research and make sure you are getting a competitive premium along with the required cover."
Australia has one of the highest life expectancy rates in the world
The data from the ABS shows that in the past 125 years to 2015, life expectancy in Australia has increased by 33.7 years for females and 33.2 years for males.
According to the United Nations, only Japan (83.3) and Switzerland (82.7) now have higher life expectancies than Australia, with Australia coming in third place at 82.5.
As for the state-by-state breakdown, the largest improvement in life expectancy came from the Northern Territory (NT) where females gained 4.5 years and males 7.2 years between 1995 and 2015.
While this seems promising, the NT continues to have the lowest life expectancy rates across Australia.
The Australian Capital Territory (ACT), on the other hand, recorded the highest male and female life expectancy at 81.3 years and 85.2 years respectively.