What is the Financial Ombudsman Service (FOS) and what does it do? Find out how it handles dispute resolutions for consumers.
When something goes wrong in the area of banking and finance, general insurance, investments, life insurance or superannuation and you can't get anywhere with the company concerned, who do you turn to? The Financial Ombudsman Service (FOS) offers fair, independent and accessible dispute resolution for consumers who are unable to resolve complaints with member financial services providers.
Financial Ombudsman Service Australia: How does it work?
The Financial Ombudsman Service is a not-for-profit, non-government organisation that resolves disputes quickly and efficiently, providing a cheaper alternative than going to court. Most importantly, their service is free of charge for applicants, with the costs of running the service being met by their members.
The member of the FOS include banks, insurers, credit providers, financial advisers and planners, debt collection agencies, and other businesses that provide financial products and services.
The FOS resolves disputes between consumers and Financial Services Providers:
In a cooperative, efficient, timely and fair manner
With minimum formality and technicality
As transparently as possible, taking into account obligations for confidentiality and privacy
This involves understanding all aspects of a dispute without taking sides, and making decisions based on the specific facts and circumstance of each dispute.
The Financial Ombudsman Service is approved by the Australian Securities and Investment Commission (ASIC) and is a valuable, impartial, external dispute resolution avenue for the protection of consumers in this country.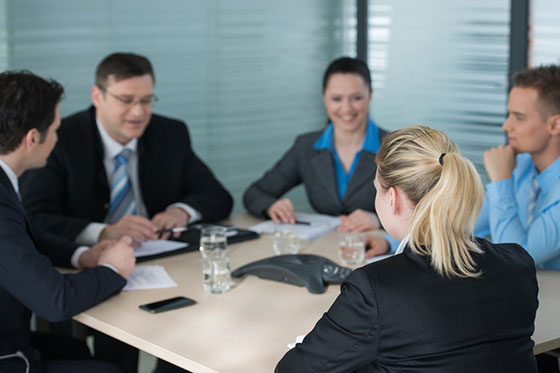 What disputes does the FOS cover?
Banking and finance (includes Home Loans, Savings Accounts, Transaction Accounts, Online Banking, and Youth Banking)
Credit (includes Credit Cards, Personal Loans, Car Loans)
Insurance (includes Home Insurance, Contents Insurance, Car Insurance, Travel Insurance, and Life Insurance)
Insurance broking services
Financial planning advice services
Investments
Mortgage and finance broking (includes Home Loans)
Pooled superannuation funds (Superannuation Funds)
Stockbroking (includes Online Share Trading, ETFs, Margin Loans)
Timeshares
Estate planning and management
Traditional trustee services
There are some financial institutions that are not covered by the FOS, but these institutions are covered instead by the Credit and Investments Ombudsman (CIO). Obviously, the CIO only deals with complaints about credit and investments.
What do consumers complain about?
According to the annual review from the FOS, it received 20,298 complaints during the 2015-2016 financial year.
Dissatisfied with your current financial services provider?
Canstar can help you choose a new one. We research and rate a wide range of financial products and services including loans, banking, insurance, and investment products. Compare your options on our website and find a financial institution offering 5-star rated outstanding value for your needs.