In Diabetes Awareness Week, Australians need to know the statistics around diabetes.
One Australian is diagnosed with diabetes every 5 minutes. According to Diabetes Australia, around 1.5 million Australia families are affected by diabetes, with the epidemic continuing to grow.
At the launch of National Diabetes Week in Melbourne on July 10th, Diabetes Australia CEO A/Professor Greg Johnson revealed that among other things, more than 4,400 diabetes-related amputations are performed at Australian hospitals every year, with approximately 85 precent being preventable if problems are detected early and managed appropriately. That equates to more than 12 amuptations each day of the year.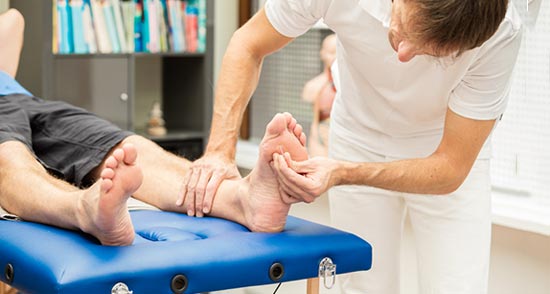 "Australia's health system is struggling to manage the growing burden of chronic disease, most notably type 2 diabetes, and the fact that there are more than 4,400 diabetes-related amputations in Australia every year as a result of diabetes underlines how critical this issue is," A/Professor Johnson said.
"Experts estimate that spending on diabetes-related amputations, and other costs related to diabetic foot disease, costs Australia around $875 million every single year.
"Worryingly, surveys show that the general public underestimates the seriousness of diabetes and most people aren't aware of the connection between diabetes and amputations."
Losing a limb isn't the only diabetes-related risk, with The Eye Surgeons' Foundation advising that those with diabetes are also 25 times more likely to go blind than other people.
Professor Mark Gillies, who specialises in emerging treatments for diabetic eye disease, explains, "Diabetes can cause progressive damage to the eye's retina, triggering the blood vessels at the back of the eyes to leak fluid, causing swelling of the retina. 44 percent of people with diabetes will develop Diabetic Retinopathy at some stage in their lives."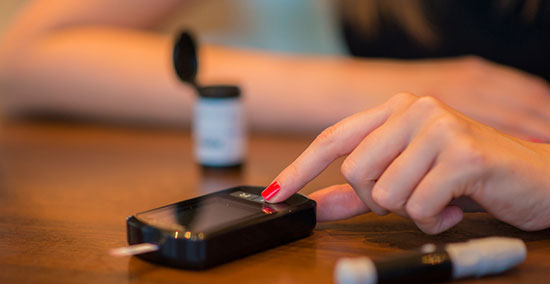 Diabetes is a chronic condition which concerns the body's inability to regulate the glucose (sugar) levels in its blood, leading to an excess of glucose. This inability is due to either a problem with the pancreass capacity to produce insulin and a subsequent insulin deficiency, or a reduced sensitivity to the insulin being produced. Generally both medication and lifestyle changes are required to help mitigate the effects of the disease.
A/Professor Greg Johnson said it was clear Australia needed to get serious about addressing diabetes.
"The next Federal Government should work with State and Territory Governments to establish and fund a Taskforce dedicated to leading and directing the initiative," he said.