New research has revealed 89% of Australians want more competition in consumer lending, but only 15% know about positive credit reporting and how it could improve product choice and interest rates for consumers.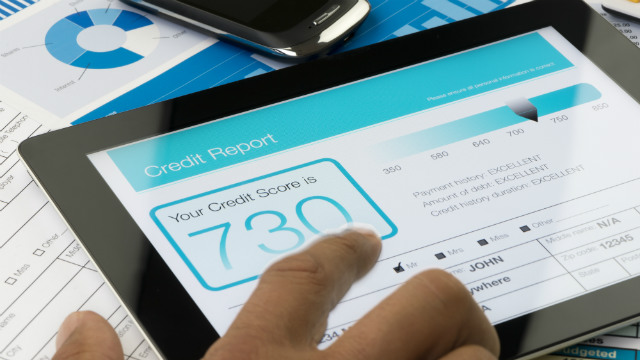 GetCreditScore.com.au's survey of over 1,000 Australians shows that young people, in particular, are the least knowledgeable about how their positive behaviours could influence their credit score.
Only 12% of Millennials know about the positive credit reporting system introduced in 2014.
Head of GetCreditScore.com.au Luke Keller said while it's not surprising that Australians want more competitive lending, it's "alarming" that many do not know about positive credit reporting.
"Before this was introduced in Australia in 2014, credit providers only reported negative information to the credit bureaus such as when a consumer had defaulted on a loan repayment," he said.
"This reform means that when a consumer does the right thing – such as making loan repayments on time – this information will also be included.
"Giving lenders a holistic picture of your financial behaviour means they can make more informed decisions, leading to greater financial inclusion and a fairer system.
"People who are new to credit, such as the younger generations and new arrivals, will also be able to build up a credit profile much faster, making it easier to apply for a loan."
Keller said positive credit reporting could be considered the most important industry reform in nearly 30 years, but it has "flown under the radar" for many consumers and Australia still sits behind a number of countries.
"Positive credit reporting has been established for some time in the US and UK, and has led to product innovation such as interest rates based on your credit score and fast online approvals," Mr Keller said.
Mr Keller said it's time for consumers to seek better value, demand more product choice and consider shopping around for better deals.
Mandatory positive credit reporting by end of 2017
In the 2017 Federal Budget, Treasurer Scott Morrison said the government will make credit reporting mandatory if credit providers are not reporting at least 40% of their data by the end of this year.
Canstar Group Executive of Financial Services and Chief Commentator Steve Mickenbecker said this change will be good for the industry, but it's a waiting game to see how the government plans to go about it.
"There will be a quite a change, and for the better, when positive credit reporting is implemented," he said.
"The framework has been put in place but the banks have yet to implement.
"The government is now likely to push the pace of reform."
Mickenbecker says that positive credit reporting will eventually have to become "mainstream".
"When it does happen, providers will develop propositions that price favourably for quality risk," he said.
"Currently only a few of the 'new age' personal lenders have taken this approach, but it will have to go mainstream."