A recent study has revealed Australia might be about to experience a "terminal decline" away from
credit card
usage as the nation reaches what researchers dub the 'Peak Credit Card' period.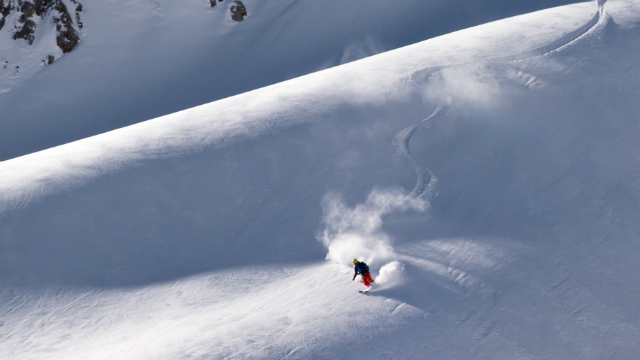 ZipMoney's analysis of RBA (Reserve Bank of Australia) and Pocketbook data found that Australian consumers paid credit card providers over $1.5 billion in credit card fees in 2016.
According to zipMoney Chief Growth Officer and Head of Credit Research Andy Mitchell, this high level of credit card fee revenue indicates Australia may be reaching what he calls 'Peak Credit Card'.
"Peak Credit Card is the point at which maximum credit card usage is reached," he said.
"From here, credit card usage enters terminal decline as alternative payment methods, new payment platforms, changing behaviours, consumer disillusionment with credit and a growing awareness of fees emerge.
"Credit cards represent a very complex system, so any predictions need to take a range of variables into account, but it's safe to say that there are many cultural, technological and regulatory issues putting significant pressure on the traditional credit card model – hopefully to the long-term benefit of the consumer."
According to zipMoney, the case for reaching a Peak Credit Card period is also shown in Australian Bureau of Statistics (ABS) data which shows revenue from credit card fees has "moderated" over the past five years.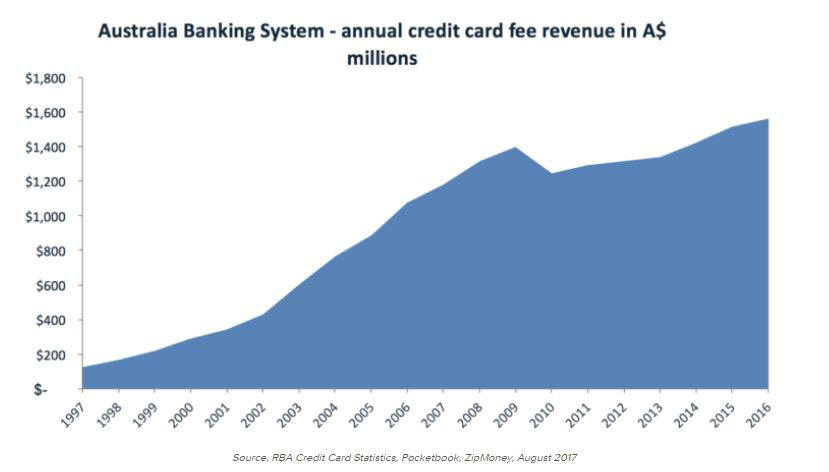 Who is spending the most money on credit card fees?
The research from zipMoney shows that New South Wales (NSW) and Western Australia (WA) are leading the charge when it comes to credit card fee spend.
The average annual credit card fee in WA is $96.70 and in NSW it is $94.70, which is somewhat different to the other states which range from around $79 to $81 as on average.
As for any gender differences when it comes to credit card fees, it was found that males pay an average of 18% more on annual fees than females, but across other fee types, both were fairly similar.
Which credit card fees create the most revenue for Australian banks?
The findings show that international transaction fees and annual fees accounted for the most revenue out of all credit card fees, at 38.7% and 34.3% respectively.