Australia's largest bank just launched a new rewards scheme that allows customers to earn cash back when they pay for groceries at Coles or fuel up at Caltex.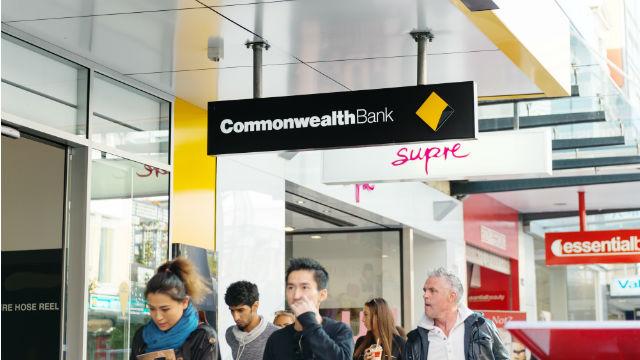 Most Commonwealth Bank (CBA) customers that hold one of the bank's eligible debit cards or credit Mastercards will be able to receive personalised shopping rewards based on their spending history, places they like to shop and similar stores with CommBank Rewards.
This is available in the latest version of the CommBank app from today – Monday, 16 December. Customers will be able to see and activate reward offers tailored to them in the app by going to 'Products & offers' and then selecting 'CommBank Rewards'.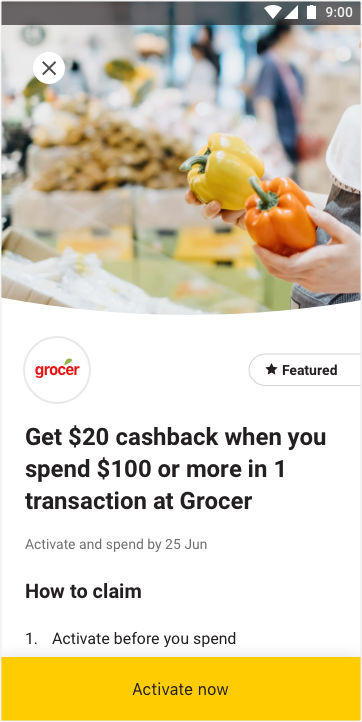 Then, once they activate the reward and spend in store, they can expect the cash offer to land in their account with 5-14 business days, according to CBA.
Customers would be able to see how much cash they get back over a year by using the rewards scheme, and could also track spending in general with the app's existing Spend Tracker tool.
CBA hasn't yet released a full list of the more than 50 participating shops, but has said that Coles, Caltex, Myer, JB Hi-Fi and Menulog will be on that list.
However, customers would not be able to receive cashback if they used 'buy now, pay later' payment methods, including Afterpay and Zip, the bank says on its website. PayPal payments would also be excluded.
The bank added that to access cashback rewards via the scheme, eligible debit and credit card holders have to be at least 21 years old, not in hardship and not in default with any CBA accounts.
This scheme is separate to CBA's existing CommBank Awards program, which is only available to CommBank Awards credit card holders and allows them to earn points they can redeem online for things like merchandise, gift cards or charity donations, or in-store at Flight Centre or Myer.
CBA found in a survey of more than 1,000 Australians that 17 million people already belonged to a loyalty program, such as CommBank Rewards, and nearly one third were put off by restrictions on where and when they could use their points.
Customer loyalty schemes have been under the spotlight this year, with a recently concluded investigation from the Australian Competition and Consumer Commission (ACCC) recommending operators of these schemes better inform customers, improve data practices and stop automatically linking members' payment cards to their loyalty scheme profile.
The ACCC had received about 2,000 complaints in relation to loyalty schemes between December 2013 and December 2018 before commencing the investigation, with some consumers finding loyalty schemes offered little value.