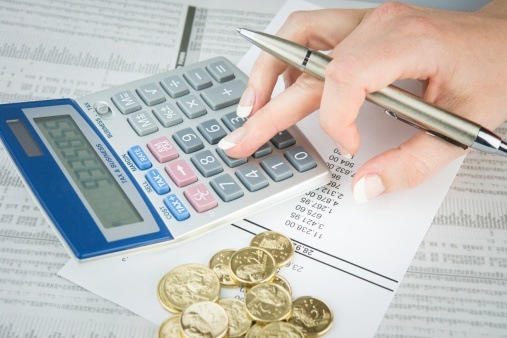 With the myriad of other administrative tasks that small business owners have to contend with, keeping up to date on taxation legislation can be towards the bottom of the "to do" list. An American Express nationwide survey of more than 1,000 small business owners and found that their understanding of tax reporting requirements could be better. It?s a lack of understanding that could end up costing money in the form of lost deductions or tax penalties.
According to the survey, some common misunderstandings among the small business owners surveyed included the following:
50% of small business owners do not understand the write-offs that home-based businesses can claim for equipment purchases.
65% of small business owners mistakenly believe that businesses with a turnover greater than $50,000 are required to register for GST. (The threshold changed to $75,000 in 2007).
46% of small business operators incorrectly believe they can claim $300 worth of deductions without receipts.
A separate Officeworks survey found of those Aussie SMEs who don?t keep all receipts, they estimated missing out on almost $2K in tax deductions each year – that?s a lot of money!
Rather ironically, the Officeworks survey also found that 63% of working Australians feel it?s too expensive to use an accountant, even though 68% believe using one would help maximise their return.
With a number of small business tax incentives announced as part of the May 2015 federal budget, now is a great time to get your tax affairs in order!
The Australian Taxation office (ATO) runs a free national seminar program for people who are new to business. They also run ta number of small business webinars – an ideal way get up to speed with tax concessions and reporting obligations for small businesses. Check out the ATO small business section on the website which covers business setup, record keeping and an overview of taxes and business owners can telephone the ATO on 13 28 66 with any additional queries. Additionally, the ATO has set up a new after-hours web chat pilot for small businesses.
Critically, small business owners should ensure that all tax-deductible expenses are paid by June 30 in order to claim the cost as a tax deduction this financial year. One example of an easy-to-overlook expense is superannuation. Ensure that all employees? superannuation contributions, including those for the owners, are received by the respective superannuation funds before the end of the financial year in order to obtain a tax deduction this year.
Other common expenses include advertising expenses, motor vehicle expenses, plant and equipment depreciation, tax-related expenses and salary and wages. For more information on common deductions, click here.



Small business tax write off: consider the commercial returns
Finally, always remember to keep your personal and business expenses separate by using dedicated business accounts, loans and credit cards.