Australian bushfires 2020
This current catastrophic bushfire season has claimed lives, destroyed homes and wildlife, and burnt millions of hectares of land.
Below is a range of facts and links to information about the crisis, how to help those impacted by the disaster and how to prepare for a bushfire.
To report a fire emergency or an unattended fire: Ring Triple Zero (000) or 106 if you have a hearing impairment
Fire weather warnings: What does "catastrophic fire danger" mean?
The Bureau of Meteorology issues fire weather warnings when it considers that forecast conditions are likely to be dangerous. These warnings are given in the form of a colour-coded scale.
Catastrophic, or Code Red in Victoria, is the most severe rating, which requires people to "leave early" as the only option. The NSW Rural Fire Service lists the fire ratings rules as: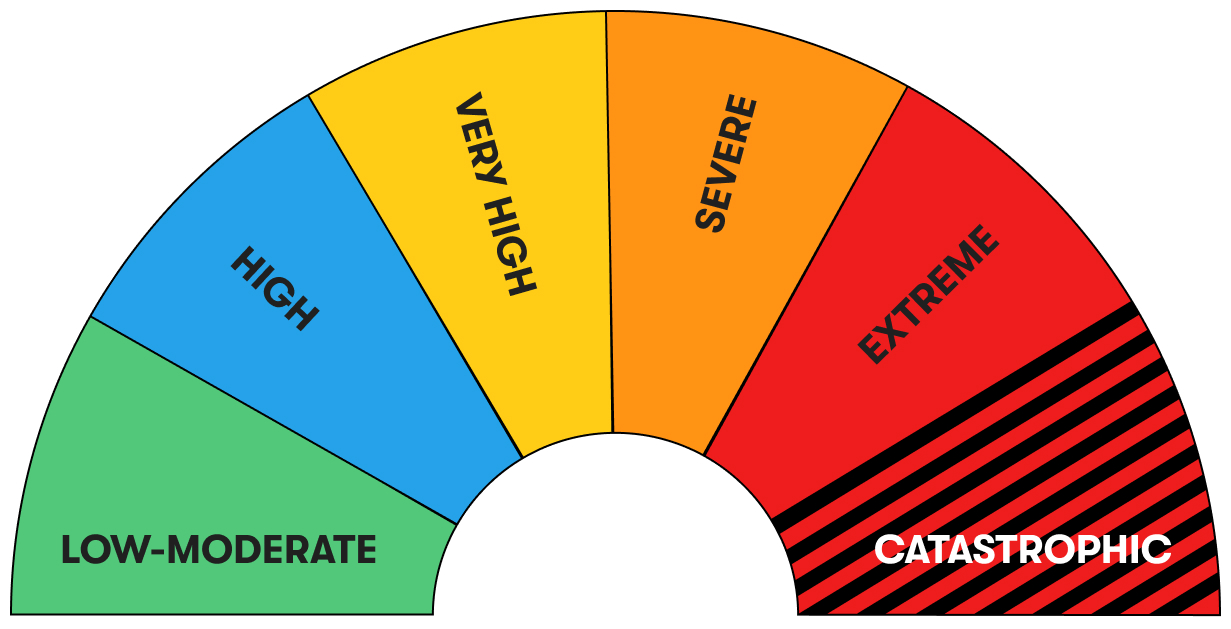 CATASTROPHIC
(Code Red in Victoria)
For your survival, leaving early is the only option.
Leave bushfire-prone areas the night before or early in the day – do not just wait and see what happens.
Make a decision about when you will leave, where you will go, how you will get there and when you will return.
Homes are not designed to withstand fires in catastrophic conditions so you should leave early.
EXTREME
Leaving early is the safest option for your survival.
If you are not prepared to the highest level, leave early in the day.
Only consider staying if you are prepared to the highest level – such as if your home is specially designed, constructed or modified and situated to withstand a fire, and you are well prepared and can actively defend it if a fire starts.
SEVERE
Leaving early is the safest option for your survival.
Well-prepared homes that are actively defended can provide safety – but only stay if you are physically and mentally prepared to defend in these conditions.
If you're not prepared, leave early in the day.
VERY HIGH, HIGH, LOW MODERATE
Review your bush fire survival plan with your family.
Keep yourself informed and monitor conditions. Be ready to act if necessary.

What are bushfire alert levels?
When a bushfire starts, emergency authorities will issue warnings called "alert levels", which give the community an indication of the level of threat from a fire.
Authorities recommend that people should not wait for these alerts before taking action, such as leaving a dangerous area.
There are three levels of alerts:
1. Advice

A fire has started.
There is no immediate danger.
Stay up to date in case the situation changes.

2. Watch and Act

There is a heightened level of threat. Conditions are changing and you need to start taking action now to protect you and your family.

3. Emergency Warning

An Emergency Warning is the highest level of Bush Fire Alert. You may be in danger and need to take action immediately. Any delay now puts your life at risk.
Source: NSW Rural Fire Service/NSW Government and National Framework for Scaled Advice and Warnings to the Community
Where to find help if you have been affected by the bushfires
How to prepare for a bushfire
The Bureau of Meteorology states that bushfires can happen at any time of the year in Australia.
However, there have traditionally been distinct bushfire seasons in various parts of the country, determined by the prevailing weather patterns.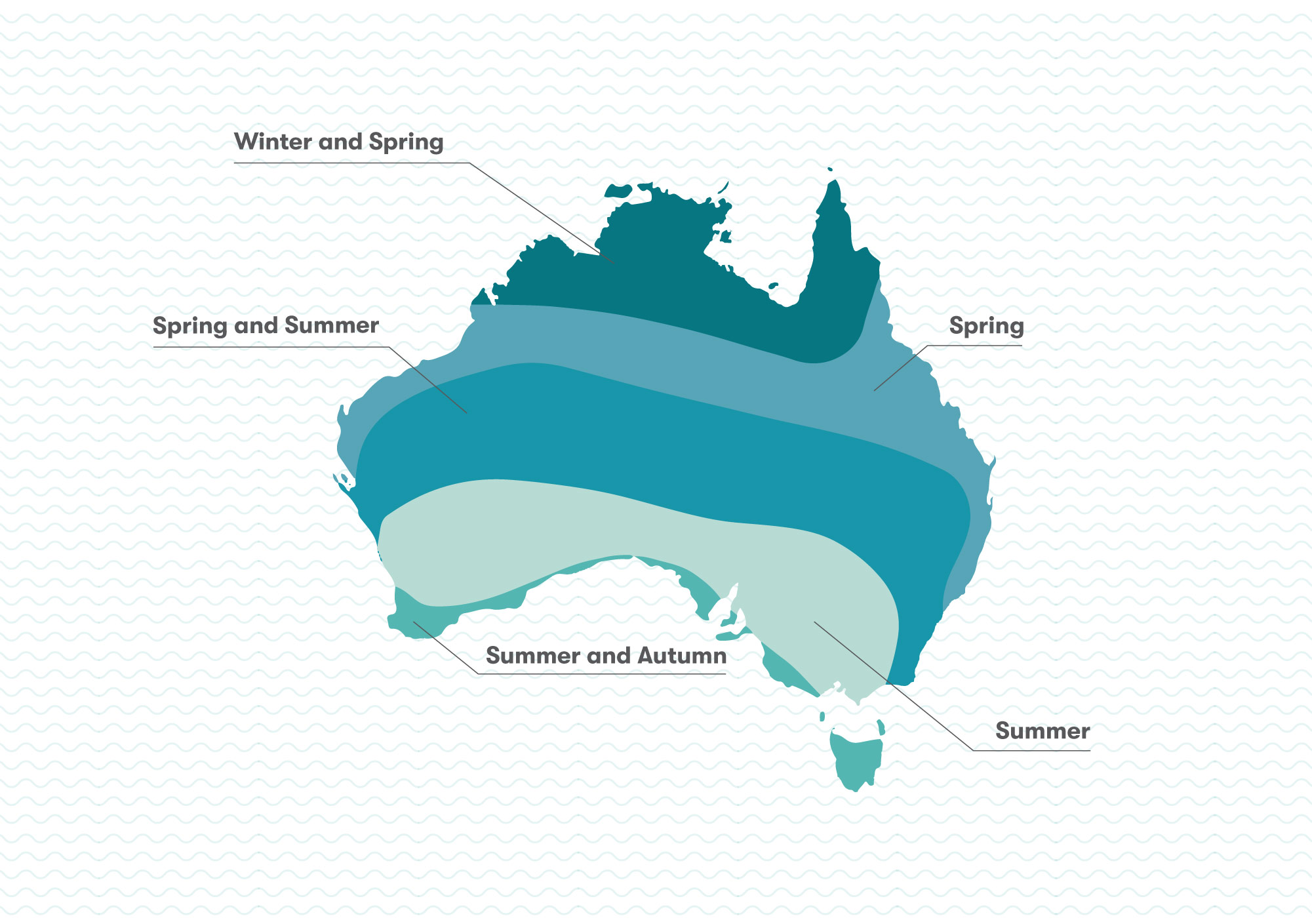 Source: BoM.
For information about how weather impacts bushfires, go to the BoM website.
Fire fighting services around the country have urged residents to find out what risk their property might face from possible bushfires, and to be prepared with a bushfire survival plan.
Important information
This advice is general and has not taken into account your objectives, financial situation, or needs. Consider whether this advice is right for you. You may need financial advice from a qualified adviser. Consider the product disclosure statement (PDS) before making any financial decision. For more information, read Canstar's Financial Services and Credit Guide (FSCG).