James Hurwood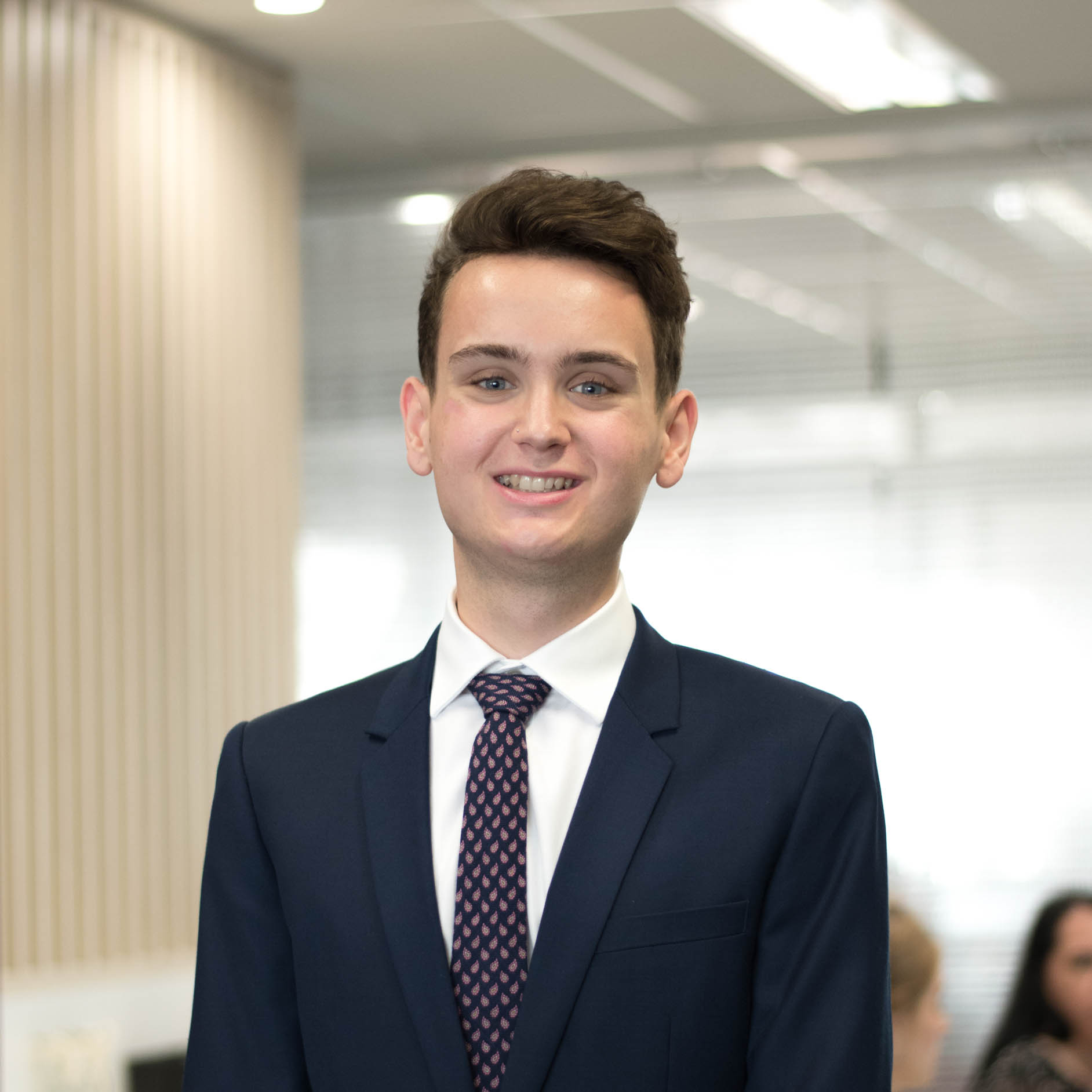 Cadet Journalist
I work as a Cadet Journalist in Canstar's Communication team, and have been in this role for just over a year. My main role is creating articles, opinion pieces and analysis for the Australian and New Zealand Canstar websites, with the aim of boosting Canstar's online presence and helping consumers find the information they need. In my time here, I have worked with both the Canstar and Canstar Blue teams.
I was hired in 2013 as a casual in the Data Operations team while I was in my final year of high school, and my main role was gathering and recording data concerning financial products. In 2014, I began my studies in journalism, and after writing a handful of articles for Canstar, I was offered a position as a Cadet Journalist.
In my role I get the opportunity to work with a number of teams, but I mainly work with the Communication team and the Canstar Blue team.
The majority of my time outside of work is spent studying at university, but I manage to find enough time to do the things that I enjoy: going to concerts, seeing friends, and relaxing at home.
Working at Canstar has proven to me that it is 100% possible to love what you do, inside and out. Our company is a relatively tight-knit group of people who all like and respect each other, which makes working here a great experience. All of our teams work closely with each other, which fosters a feeling of connection within the company that I imagine would be hard to find in even larger organisations.
Working at Canstar also has great prospects for career mobility. I started as a Data Operations casual, and now I'm working as a journalist, gaining invaluable experience that other students can only dream of!